Say hello to the new Ghost MAX
Say hello to the new Ghost MAX
MAX cushion. MAX protection. Get soft landings and smooth rides to help reduce the impact on your body with the Ghost MAX.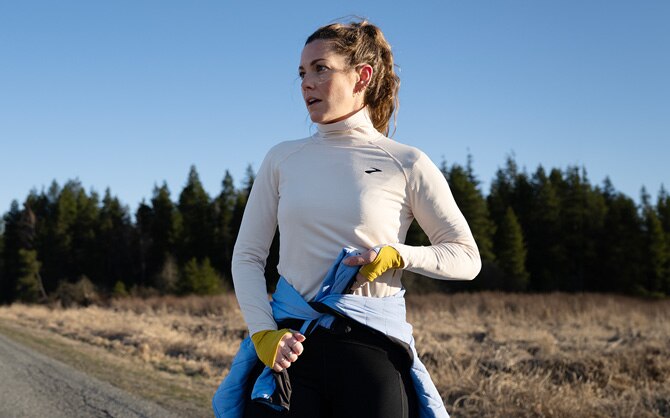 Keep your miles up as temps go down with our tops, jackets, and bottoms designed to keep you warm in cooler weather.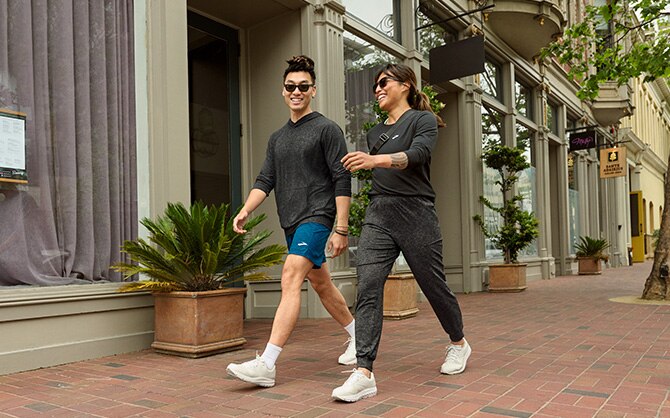 Get unrestricted movement in these luxuriously soft, optimally breathable hoodie and joggers.
Check out our wet weather options to help you keep going rain and shine.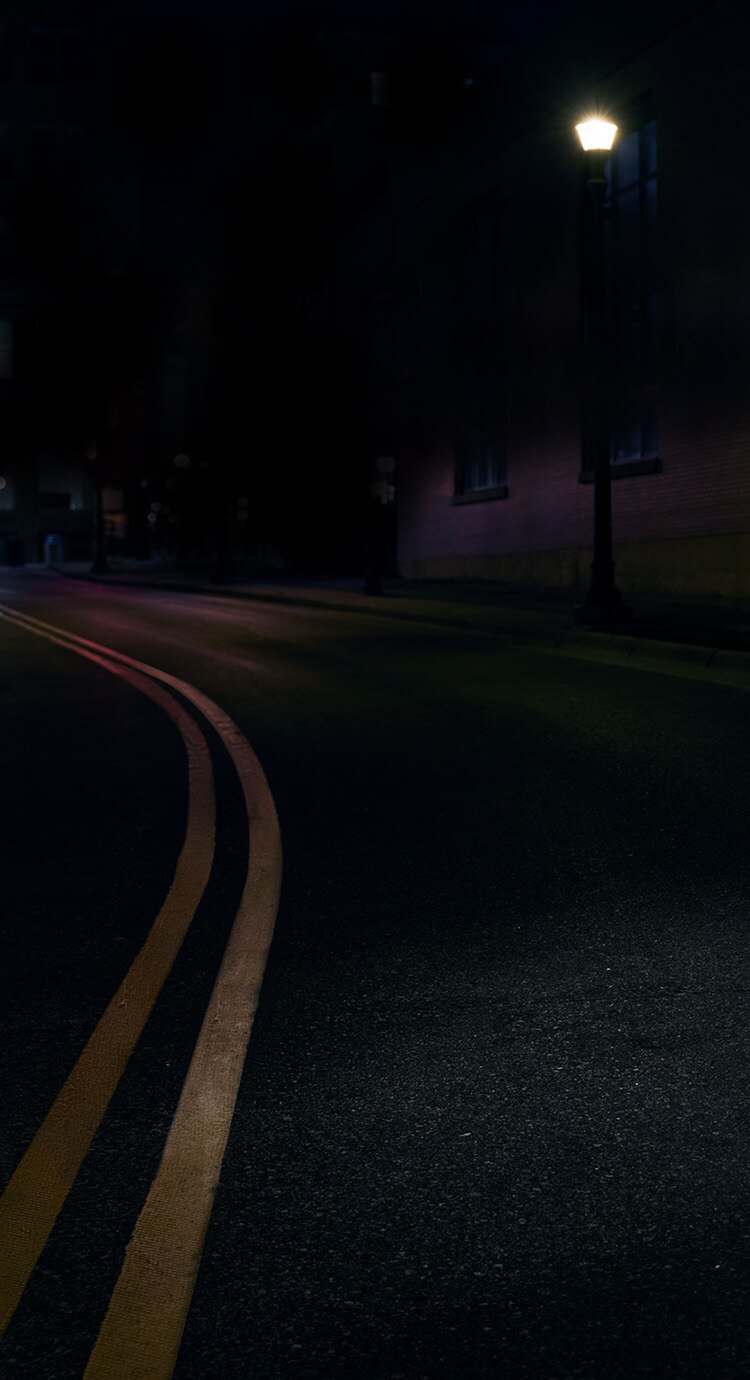 Run Visible Collection
Confidently hit the roads before dawn or after sunset. Leveraging reflectivity, high-contrast colors, and fluorescence, this gear allows runners to shine, even when the sun isn't.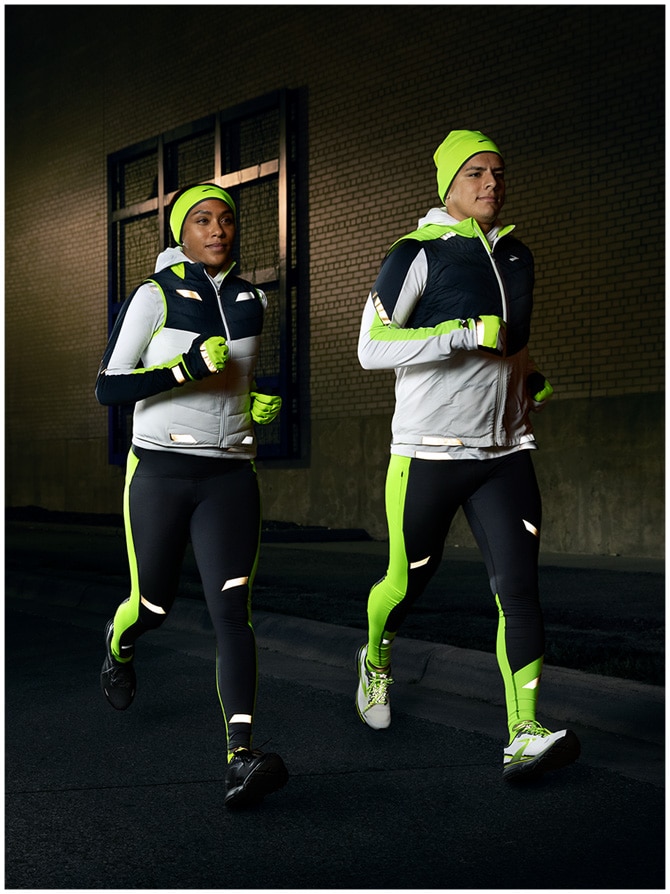 Run in the Adrenaline GTS 23
Experience the perfect combo of softness and support — so you never doubt your next step.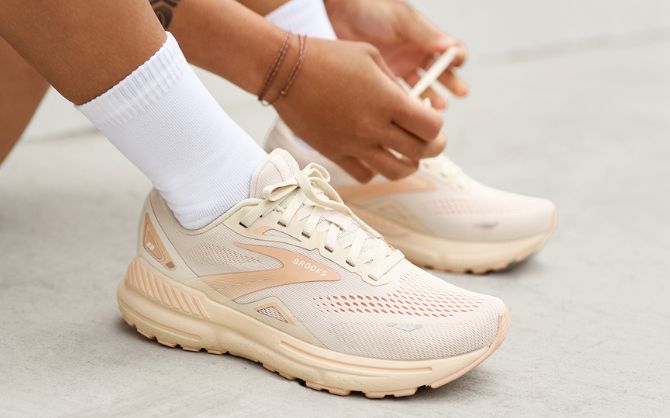 Stories to transform your run
We believe in the
transformative

power of a run.