280408454.010
Free beanie when you spend $140 or more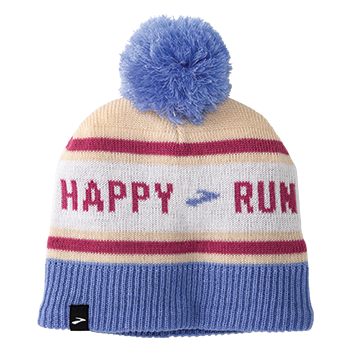 Heritage Pom Beanie - Run Happy Sand
$30 retail value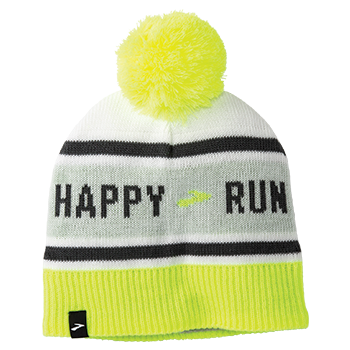 Heritage Pom Beanie - Run Happy White
$30 retail value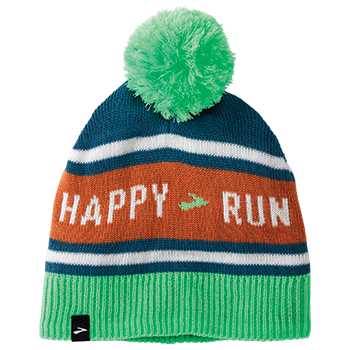 Heritage Pom Beanie - Run Happy Dark Ocean
$30 retail value
PROMOTION TERMS & CONDITIONS
Spend $140 or more in the same transaction on brooksrunning.com between 9:00 PM PT 11/28/2023 and 9:00 PM PT 12/21/2023 and receive one (1) free Heritage Pom Beanie ($30.00 value) automatically added to your cart in Checkout and shipped to the same address as your order. Limit one per person, while supplies last. No rainchecks. Valid on orders shipped to the United States only. Past purchases do not apply. If you return the qualifying item(s), please return the gift. See Terms of Use for additional terms and details, including any eligibility restrictions.
Select Color
SALE 454 - Amparo Blue
Preorder

Free Heritage Pom Beanie when you spend $140 or more
See Details

Free Heritage Pom Beanie when you spend $140 or more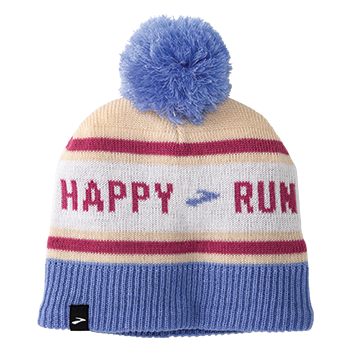 Heritage Pom Beanie - Run Happy Sand
$30 retail value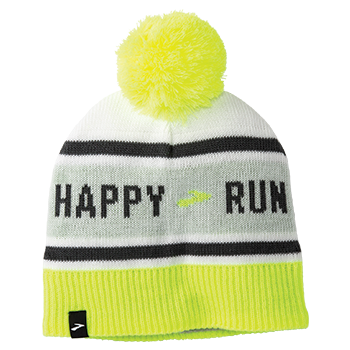 Heritage Pom Beanie - Run Happy White
$30 retail value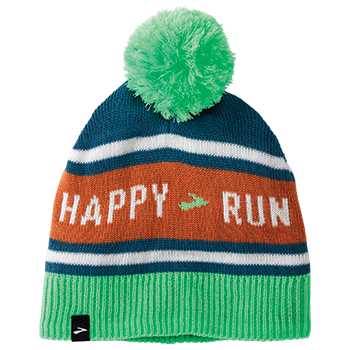 Heritage Pom Beanie - Run Happy Dark Ocean
$30 retail value
PROMOTION TERMS & CONDITIONS
Spend $140 or more in the same transaction on brooksrunning.com between 9:00 PM PT 11/28/2023 and 9:00 PM PT 12/21/2023 and receive one (1) free Heritage Pom Beanie ($30.00 value) automatically added to your cart in Checkout and shipped to the same address as your order. Limit one per person, while supplies last. No rainchecks. Valid on orders shipped to the United States only. Past purchases do not apply. If you return the qualifying item(s), please return the gift. See Terms of Use for additional terms and details, including any eligibility restrictions.
Shield your eyes from sun and rain. Breathable fabric and a sweat-wicking internal headband do the work of keeping you cool and comfortable.
Best for…
UPF protection

Quick drying
Features
Quick drying
Personalized fit
UPF 30
Do Not Use Fabric Softeners, Wash Darks Separately, Wash Separately Before Wearing
Sweat-wicking protection for practically everything under the sun.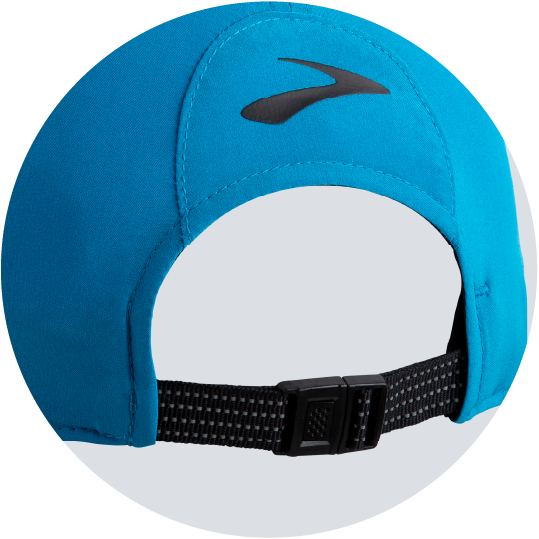 Always the right size
Personalized fit
This hat's adjustable back closure lets you find the perfect fit.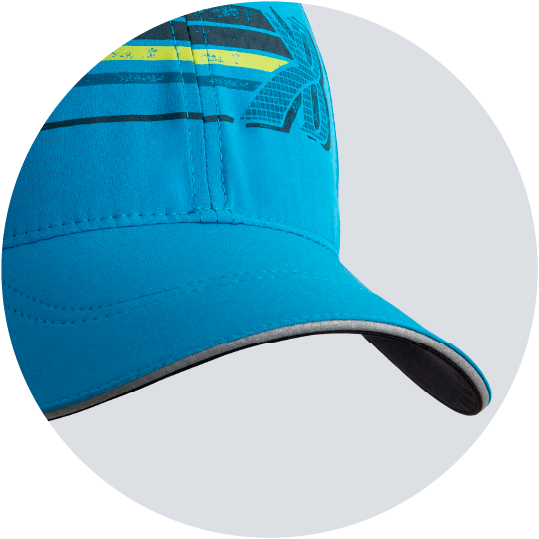 Built-in sunscreen
UPF 30
UPF 30 sun protection shields your skin from UV rays.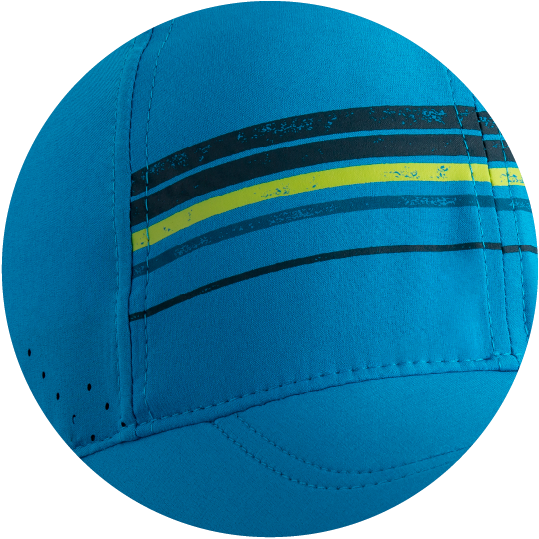 Go fast and stay cool
Quick drying
Stretch-woven DriLayer® fabric dries quickly while an interior headband wicks away sweat.