280442451.010
Select Color
SALE 451 - Navy
Free shipping and returns, always.
Free shipping & returns, always.
Brooks Run Happy Promise
Our goal is to make each run better than the last. The gear we offer should improve your miles. So if you're not happy with a product, then we're not happy either.
90-day trial run — our guarantee
We think you'll love our products because thousands of other runners already do. So take our gear for a 90-day test run. If you don't love it, return it for free. Really.
Our return policy
If you buy gear from us today, you have 90 days to wear it all you want and still return it if you don't love it — no shipping or re‐stocking fee. If your gear is unworn and still in original packaging, you have one year to return it to us.
Free standard shipping
All orders ship free with ground shipping. If you spend over $100, 2-day shipping is also on us. Shipping is always free for returns.
Preorder
Consider this hat our crowning achievement for cold-weather running. Wind- and water-resistant coverage combines with extra insulation to keep your head toasty warm.
Best for…
Cold weather
Snowy or windy runs
Features
Insulated warmth
Resists wind & rain
Personalized fit
Fit

Fit Type

Brooks running apparel is designed to move in harmony with your body. Most of our styles are semi-fitted, which means the gear follows the shape of your body but leaves some breathing room. Other styles are fitted: they hug your body and stretch to move with you. A small number of pieces in our line have a relaxed, but not baggy fit. Fit preference is totally personal!
Do Not Use Fabric Softeners, Wash Darks Separately, Wash Separately Before Wearing
Serious warmth at the top of your head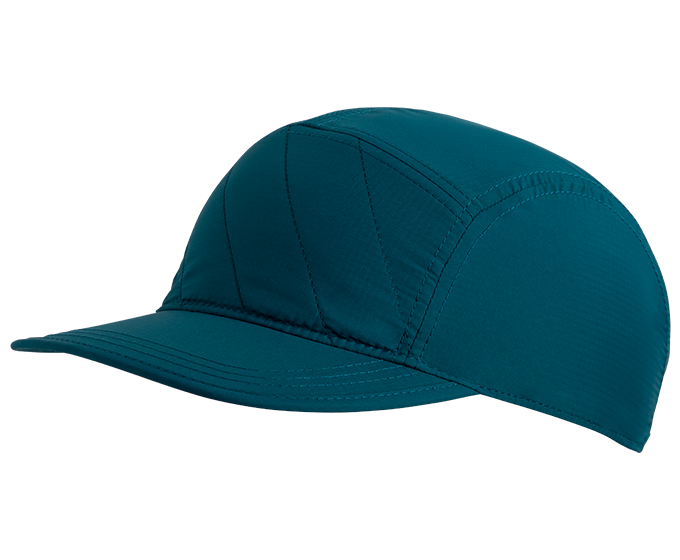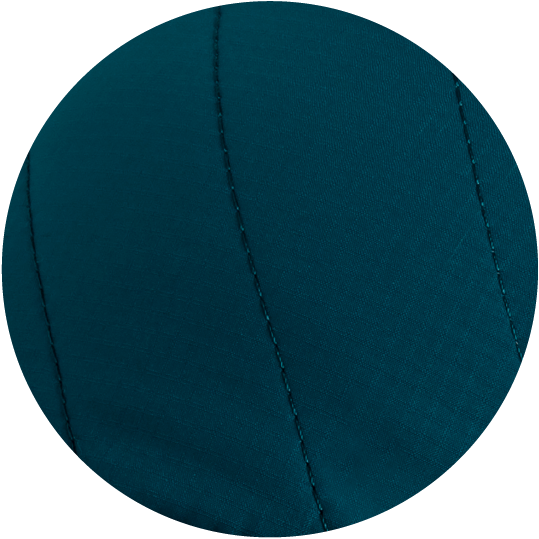 Coziness starts at the top
Insulated warmth
This cap works hard to keep you warm with an internal liner and strategically-placed synthetic insulation.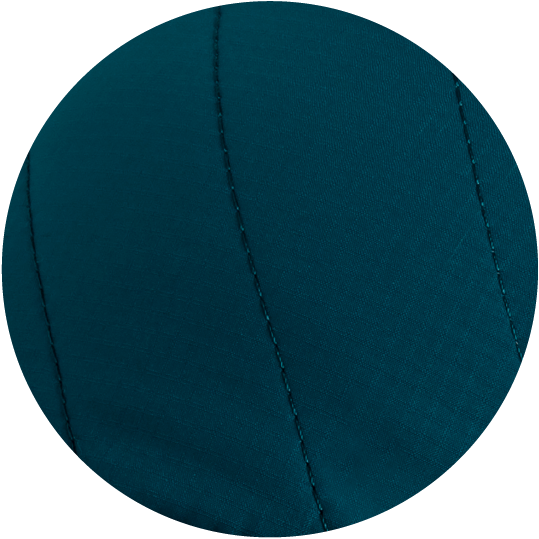 Bad weather, be warned.
Resists wind & rain
DriLayer® Seal weather-resistant fabric keeps the elements at bay.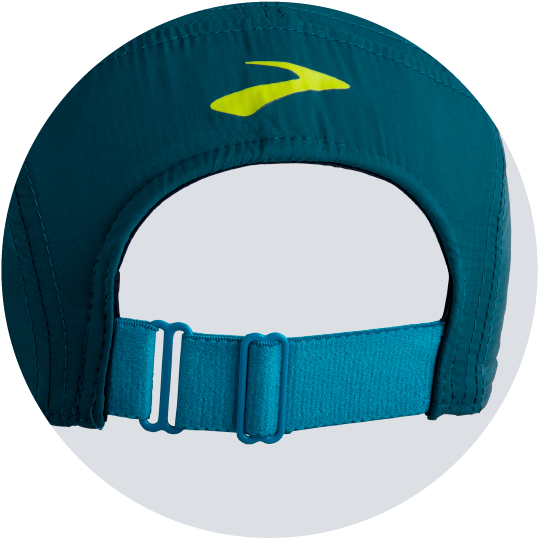 Always the right size
Personalized fit
This hat stays securely on your head during workouts thanks to the adjustable back closure.