First Impression:
"It felt like I was floating. These shoes are so comfortable, you start zoning out. My treadmill intervals have never been this effortless."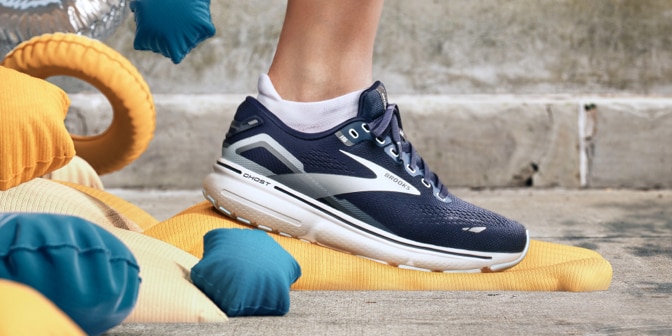 Here's what's inside the Ghost 15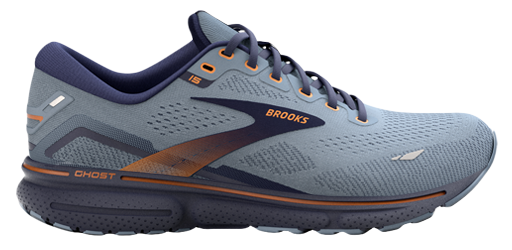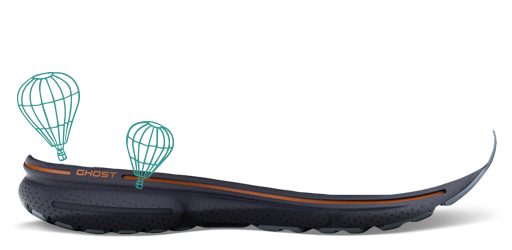 Updated cushioning
New midsole features DNA LOFT v2 cushioning, soft and lighter-weight than before.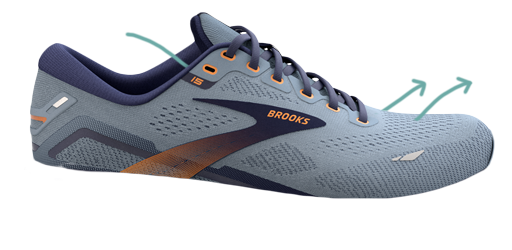 Enhanced upper
Our plush and breathable engineered air mesh provides comfort while refined 3D Fit Print enhances secure fit.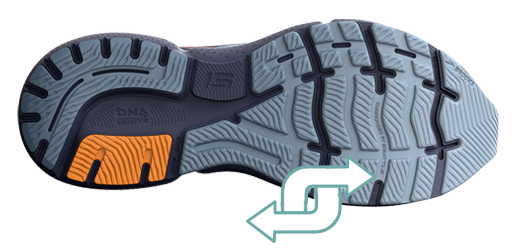 Smooth transitions
The soft midsole and Segmented Crash Pad team up for easy flow from landing to toe-off.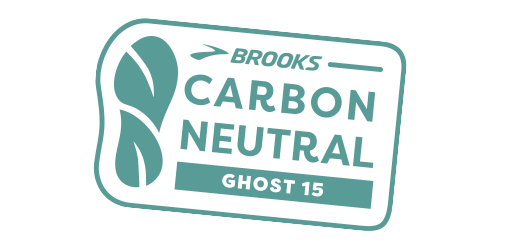 Carbon neutral
The Ghost 15 prioritizes carbon emissions reduction by using recycled materials. Then we purchase high-quality carbon offsets for emissions we're unable to reduce.
Is the Ghost 15 the shoe for you?
The Ghost 15 was designed for runners who seek a smooth ride and distraction-free run. It's engineered for your comfort, so you can clear your mind and find your happy place, only cushier.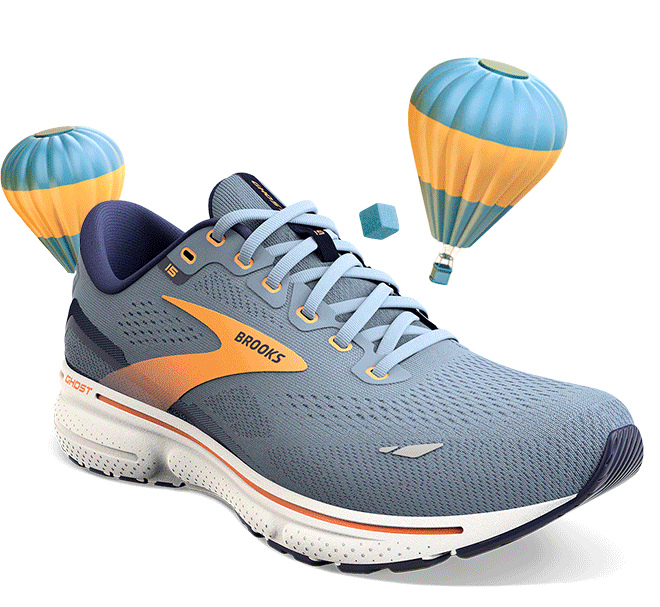 Shop the Ghost 15
Step into softness in the Ghost 15. Soft DNA LOFT v2 cushioning, now lighter than ever, delivers a smooth ride while an improved fit offers distraction-free comfort mile after mile.
This is a carousel. Use next and Previous buttons to navigate.
Trying to find the right shoe for you?

Find a store near you

What makes the Ghost different?