221581
Select Color
038 - Heather Shadow Grey/Floral
Always free returns.
Free returns, always.
Brooks Run Happy Promise
Our goal is to make each run better than the last. The gear we offer should improve your miles. So if you're not happy with a product, then we're not happy either.

90-day trial run — our guarantee
We think you'll love our products because thousands of other runners already do. So take our gear for a 90-day test run. If you don't love it, return it for free. Really.

Our return policy
If you buy gear from us today, you have 90 days to wear it all you want and still return it if you don't love it — no shipping or re‐stocking fee. If your gear is unworn and still in original packaging, you have one year to return it to us.

Preorder
Make a bold style statement. This super-soft, lightweight women's running tank features a bold graphic and updated fit for a new take on a classic style.
Features
Classic fit
Super-soft
Quick-drying
To keep your Brooks gear looking and performing its best, machine wash separately before wearing, try not to use fabric softeners and tumble dry on low heat.
Crushin' runs and crackin' cold ones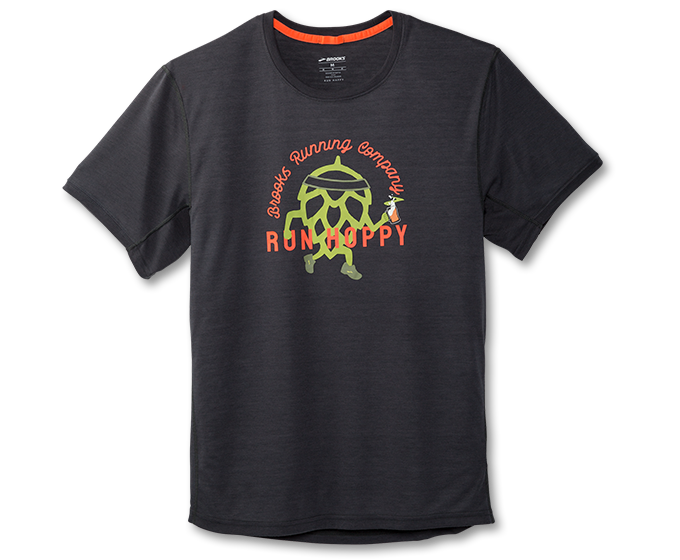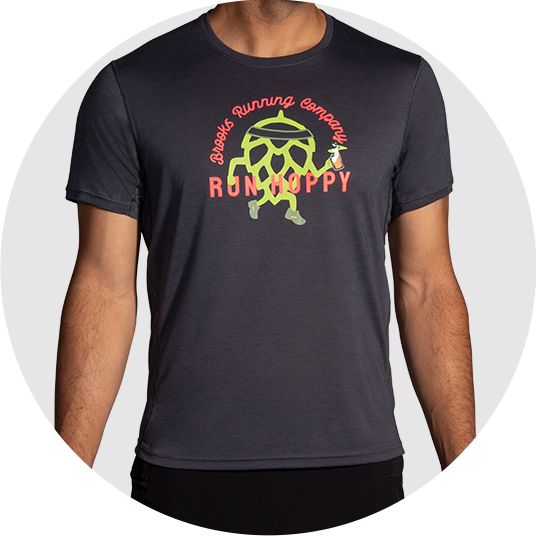 Cheers to the run
Beer-inspired gear
Proudly proclaim your love for running and beer with design that celebrates the timeless combo.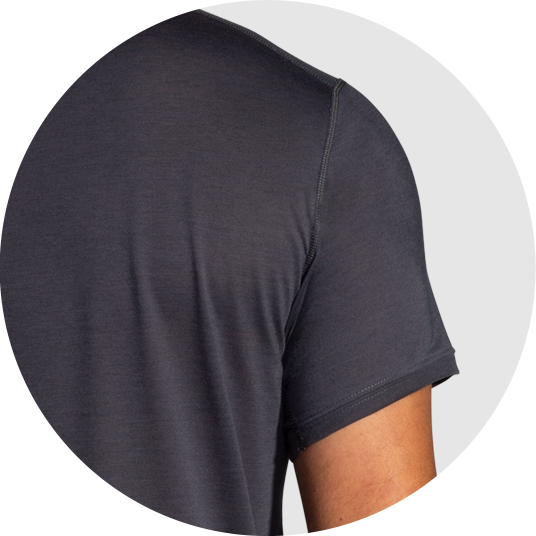 Feel-good fabric
Super soft
Breathable cotton-like fabric and soft seams provide smooth comfort on the run.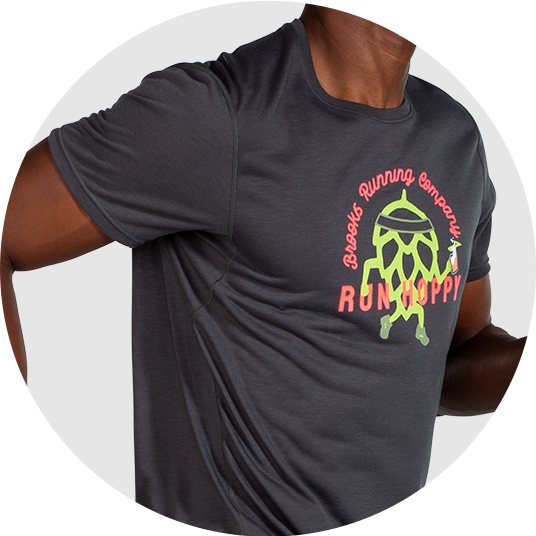 Hard run? No sweat.
Quick drying
Our DriLayer® fabric wicks away sweat to keep you comfortable, dry, and feeling light on your feet.