200016092.010
Free beanie when you spend $140 or more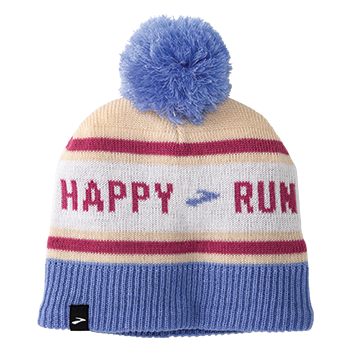 Heritage Pom Beanie - Run Happy Sand
$30 retail value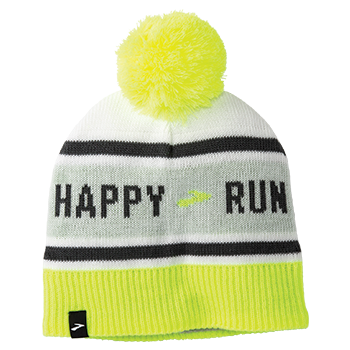 Heritage Pom Beanie - Run Happy White
$30 retail value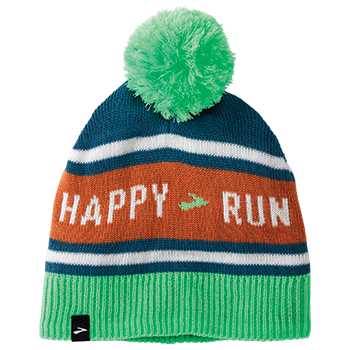 Heritage Pom Beanie - Run Happy Dark Ocean
$30 retail value
PROMOTION TERMS & CONDITIONS
Spend $140 or more in the same transaction on brooksrunning.com between 9:00 PM PT 11/28/2023 and 9:00 PM PT 12/21/2023 and receive one (1) free Heritage Pom Beanie ($30.00 value) automatically added to your cart in Checkout and shipped to the same address as your order. Limit one per person, while supplies last. No rainchecks. Valid on orders shipped to the United States only. Past purchases do not apply. If you return the qualifying item(s), please return the gift. See Terms of Use for additional terms and details, including any eligibility restrictions.
Select Color
SALE 092 - Black/Cosmic Cheetah
Preorder

Free Heritage Pom Beanie when you spend $140 or more
See Details

Free Heritage Pom Beanie when you spend $140 or more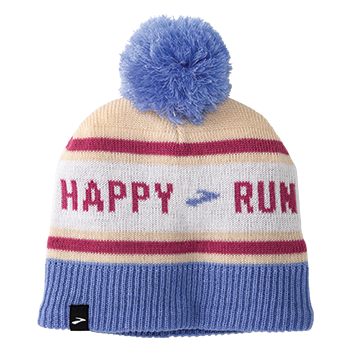 Heritage Pom Beanie - Run Happy Sand
$30 retail value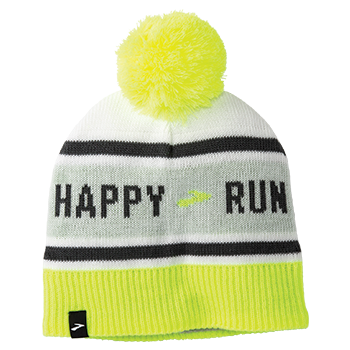 Heritage Pom Beanie - Run Happy White
$30 retail value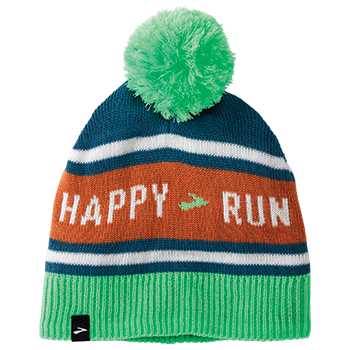 Heritage Pom Beanie - Run Happy Dark Ocean
$30 retail value
PROMOTION TERMS & CONDITIONS
Spend $140 or more in the same transaction on brooksrunning.com between 9:00 PM PT 11/28/2023 and 9:00 PM PT 12/21/2023 and receive one (1) free Heritage Pom Beanie ($30.00 value) automatically added to your cart in Checkout and shipped to the same address as your order. Limit one per person, while supplies last. No rainchecks. Valid on orders shipped to the United States only. Past purchases do not apply. If you return the qualifying item(s), please return the gift. See Terms of Use for additional terms and details, including any eligibility restrictions.
The Moment Hat can be a great summer or winter hat for men or women. Keep sweat, sun, and rain off your face thanks to wicking material and a well-designed bill.
Best for…
Celebrating a milestone race

Commemorating an important run

Warm-up & cooldown

Running in rain or sun
Features
Sweat-wicking
Weather protection
Lightweight
To keep your Brooks gear looking and performing its best, machine wash separately before wearing, try not to use fabric softeners and tumble dry on low heat.