Men's running outerwear
When you need an extra layer between you and the weather, our vests, jackets and hoodies have you covered.
Free gift when you spend $130+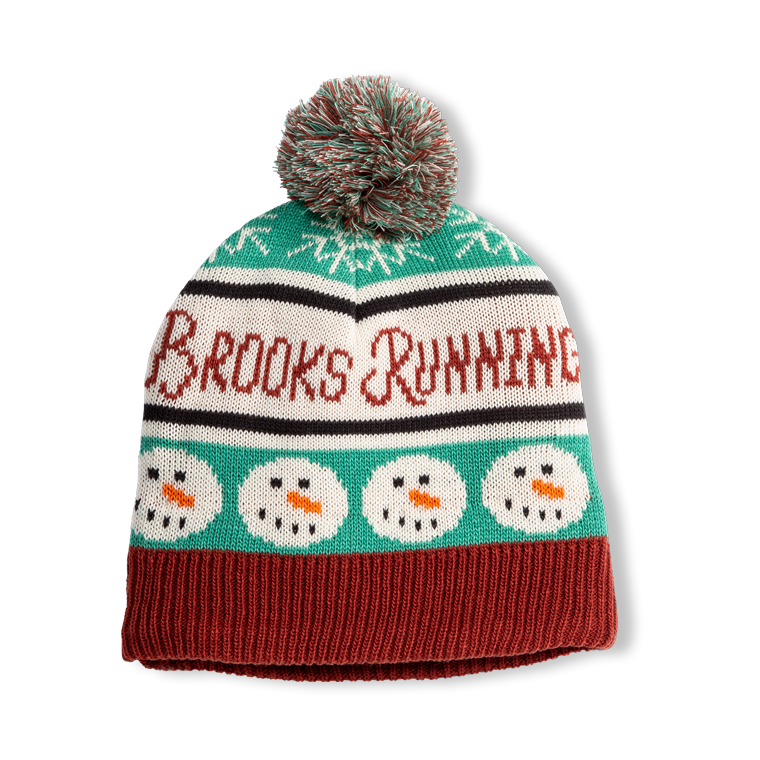 Run Merry Pom Beanie
$28 retail value
The Run Merry Pom Beanie is a classic winter hat for men and women. Get your head in the holiday game and run even your coldest miles in style.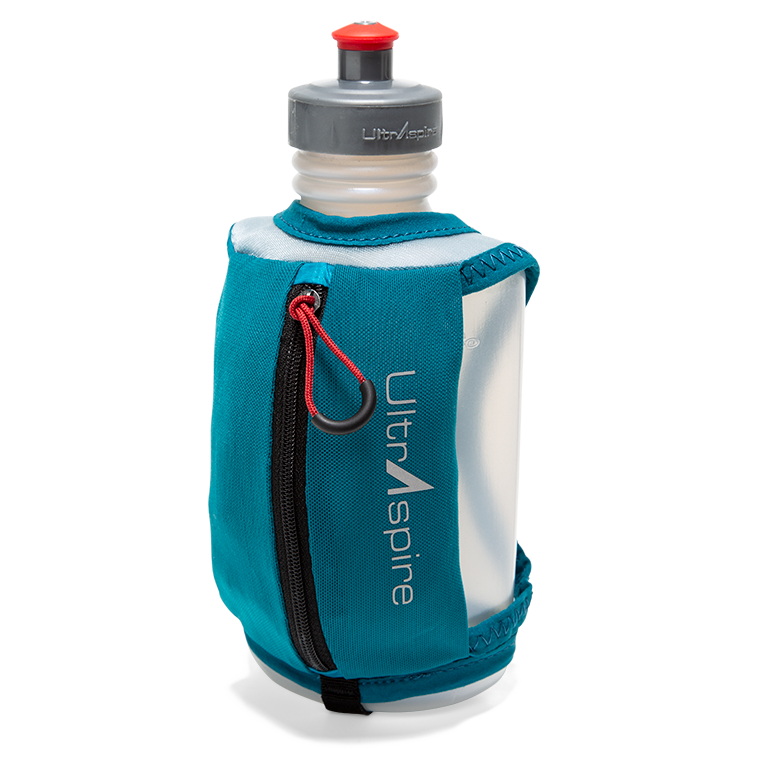 Running Handheld Water Bottle
$25 retail value
Stay hydrated during long runs or workouts with this Running Handheld Water Bottle. Lightweight mesh offers comfort, durability, and breathability while soft binding is smooth against skin. A non-slip strap ensures a stay-put fit while the external pocket stretches to hold fuel and essentials.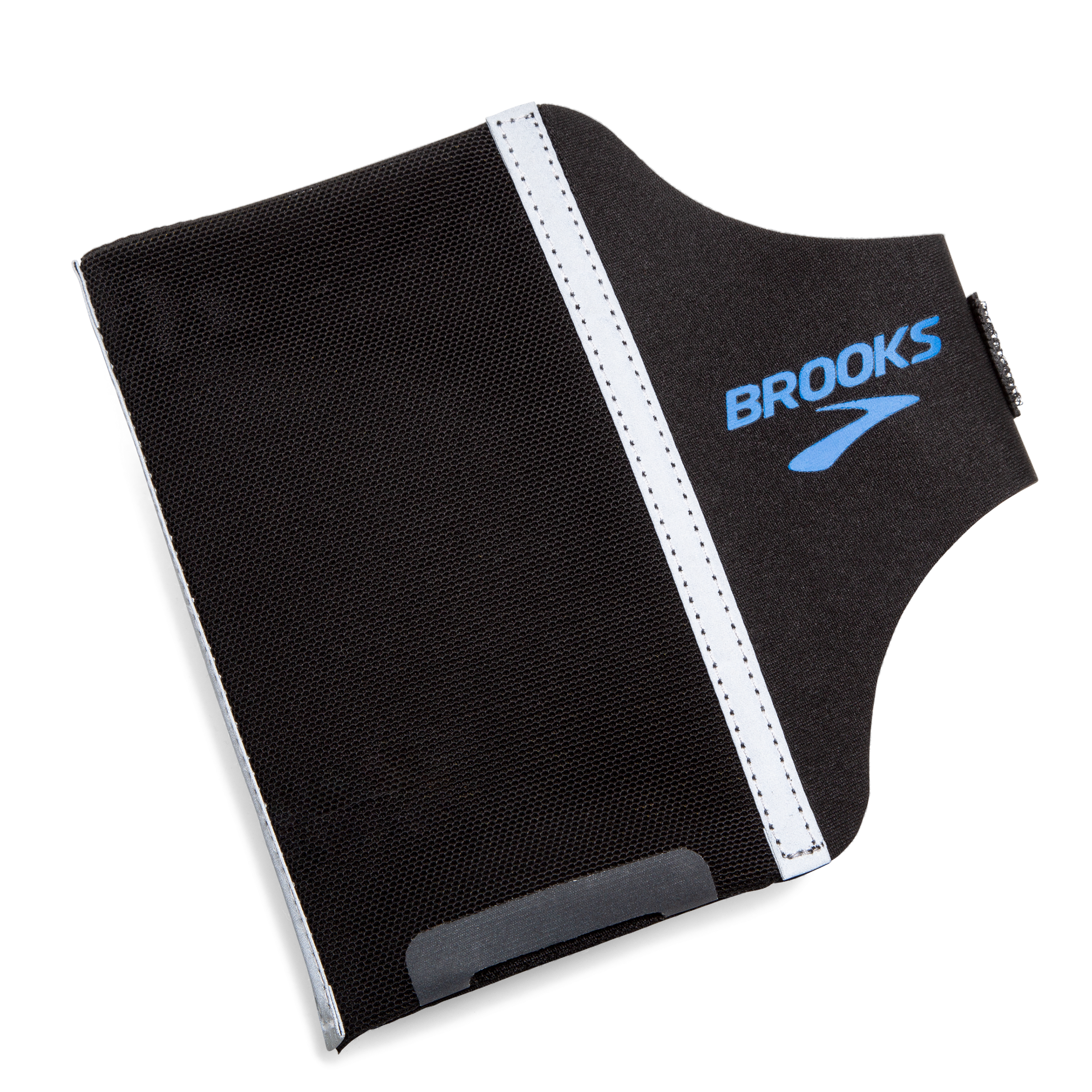 Running Armband
$17 retail value
This running armband was designed with sustainability and functionality in mind, with a band that keeps your phone secure and a touch-sensitive mesh window for easy access while on the run. Materials like PVC have been replaced with more environmentally-friendly options to help the planet while you hit your goals.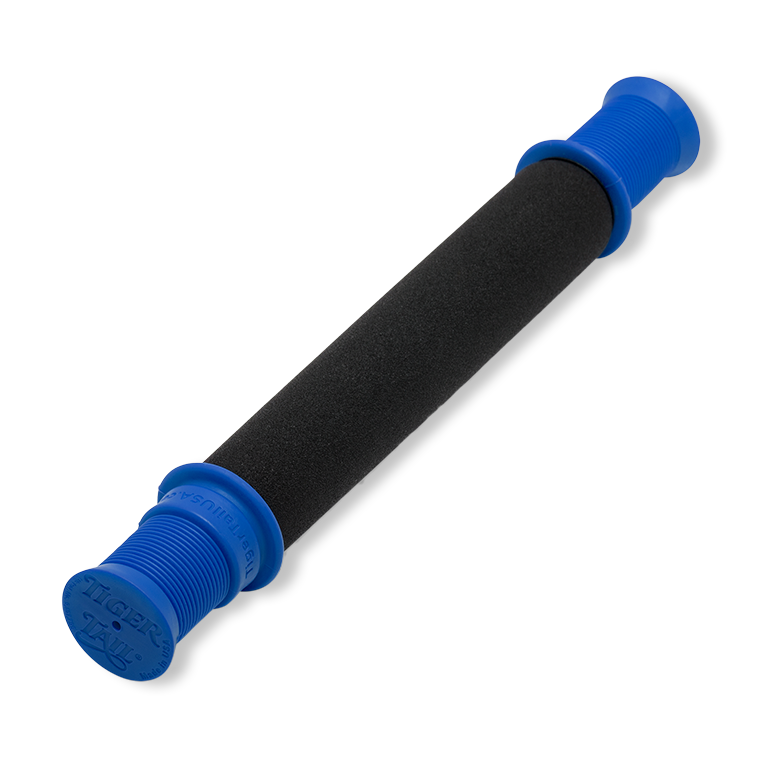 Tiger Tail Roadster 11″ Foam Roller
$28 retail value
Powerfully portable. Your new travel companion. All the power of the Tiger Tail Portable Foam Roller in a smaller package. The Tiger Tail Roadster can go anywhere. Packs easily into sports bags, travel bags, cars…even in office drawers. Plus it's a fantastic foot massager! Cushioned foam center spins.
Product dimensions: 11.5" long 7.25" massage surface Each handle is 2" long
LEARN MORE
PROMOTION TERMS & CONDITIONS
Spend $130 in the same transaction on brooksrunning.com between 9pm PT 11/28/22 and 9pm PT 12/14/22 and receive your choice of one (1) free running armband ($17 value), running handheld water bottle ($24.95 value), Tiger Tail Roadster 11" roller ($30 value), or Brooks Run Merry Holiday Beanie ($28 value) added to your cart in Checkout and shipped to the same address as your order. Limit one per person, while supplies last. No rainchecks. Valid on orders shipped to the United States and Canada only. Past purchases do not apply. If you return the qualifying item(s), please return the gift. See here for additional terms and details, including any eligibility restrictions.
Each product tile provides a user the ability to select it for comparison with up to two other products via a compare button. At the end of the main content, you will find another compare button, with the number of selected products out of a total of three products, that opens a modal with a table to allow users to compare the selected products.
Choose an early holiday gift when you spend $130

Choose your free gift with a qualifying purchase of $130, now through December 15th, while supplies last.

Get gifting and Run Happy

Don't let the runners in your life settle for fruitcake - we'll help you deck them out in shiny new gear instead.
Mens running outerwear
Outerwear is important for runners who enjoy sprinting or jogging in the great outdoors. Whether you like to push yourself on the local track, enjoy a good trail run on Saturday mornings or get your run in around the neighborhood while the kids ride bikes, men's running jackets come in handy when the weather gets cool.

Layer for more comfortable runs

Even when you're not running in the winter, layering can be important. If you're starting a run on a chilly morning, you may want to wear a running jacket for men, such as the Fusion Hybrid jacket, over your tank or tee. That way, you can shed the extra layer when the sun comes up or your body heat starts rising.

For winter runs, vests can be a great option. They let you add an extra layer under a jacket, and when you remove the jacket to free up your arms, you still get the added warmth on your torso. Consider the Shield Hybrid vest for this purpose.

Support all-weather runs with men's running jackets

A waterproof men's running shell lets you gear up for jogging in the rain, and options such as the Notch thermal hoodie let you tackle workouts in the frigid midwinter.

Find men's running jackets and other apparel to support your training all year long.