280495

Free beanie when you spend $140 or more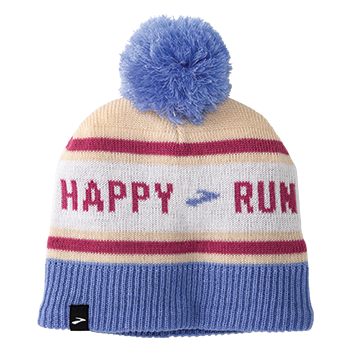 Heritage Pom Beanie - Run Happy Sand
$30 retail value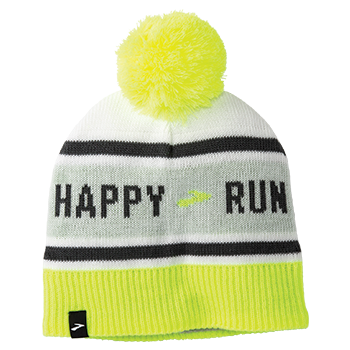 Heritage Pom Beanie - Run Happy White
$30 retail value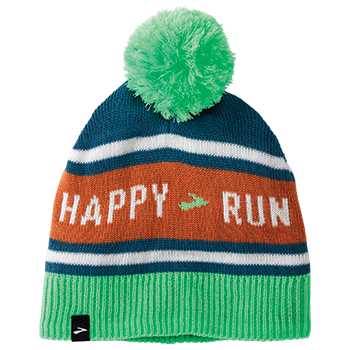 Heritage Pom Beanie - Run Happy Dark Ocean
$30 retail value
PROMOTION TERMS & CONDITIONS
Spend $140 or more in the same transaction on brooksrunning.com between 9:00 PM PT 11/28/2023 and 9:00 PM PT 12/21/2023 and receive one (1) free Heritage Pom Beanie ($30.00 value) automatically added to your cart in Checkout and shipped to the same address as your order. Limit one per person, while supplies last. No rainchecks. Valid on orders shipped to the United States only. Past purchases do not apply. If you return the qualifying item(s), please return the gift. See Terms of Use for additional terms and details, including any eligibility restrictions.
Select Color
424 - Salt Air/BR Crew
Preorder

Free Heritage Pom Beanie when you spend $140 or more
See Details

Free Heritage Pom Beanie when you spend $140 or more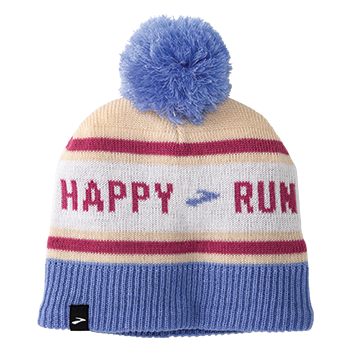 Heritage Pom Beanie - Run Happy Sand
$30 retail value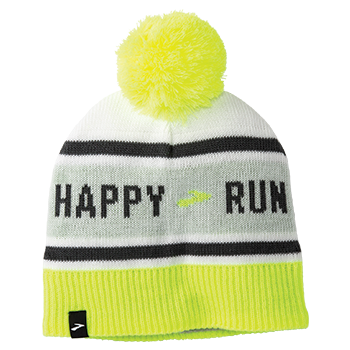 Heritage Pom Beanie - Run Happy White
$30 retail value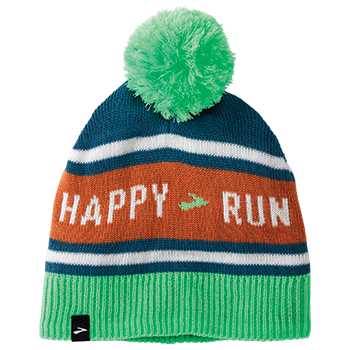 Heritage Pom Beanie - Run Happy Dark Ocean
$30 retail value
PROMOTION TERMS & CONDITIONS
Spend $140 or more in the same transaction on brooksrunning.com between 9:00 PM PT 11/28/2023 and 9:00 PM PT 12/21/2023 and receive one (1) free Heritage Pom Beanie ($30.00 value) automatically added to your cart in Checkout and shipped to the same address as your order. Limit one per person, while supplies last. No rainchecks. Valid on orders shipped to the United States only. Past purchases do not apply. If you return the qualifying item(s), please return the gift. See Terms of Use for additional terms and details, including any eligibility restrictions.
Some runner-to-runner advice: don't underestimate the power of a great sock. The Ghost Crew socks offer plenty of cushion, coverage, and snug support plus odor resistance for comfort during daily miles or race day.
Features
Extended cushioning
Arch support
Odor resistant
The sock name and size is stitched into the sock. Restocking made easy!
To keep your Brooks gear looking and performing its best, machine wash separately before wearing, try not to use fabric softeners and tumble dry on low heat.
An everyday workhorse that's also ready to race
Cushioning that won't quit
Extended cushioning
More cushioning where you need it most: under your heels for landings and under your forefeet when you push off. How's that for happy feet?
Every arch needs a hug
Arch support for snug comfort
Targeted arch compression provides gentle yet constant support while you run.
Fresh finish
Odor resistant
Tell your friends to have no fear. Antimicrobial treatment helps prevent growth of odor-causing bacteria for lasting freshness.