MB0843430.010
Free shipping and returns, always.
Free shipping & returns, always.
Brooks Run Happy Promise
Our goal is to make each run better than the last. The gear we offer should improve your miles. So if you're not happy with a product, then we're not happy either.
90-day trial run — our guarantee
We think you'll love our products because thousands of other runners already do. So take our gear for a 90-day test run. If you don't love it, return it for free. Really.
Our return policy
If you buy gear from us today, you have 90 days to wear it all you want and still return it if you don't love it — no shipping or re‐stocking fee. If your gear is unworn and still in original packaging, you have one year to return it to us.
Free standard shipping
All orders ship free with ground shipping. If you spend over $100, 2-day shipping is also on us. Shipping is always free for returns.
Preorder
Free gift when you spend $130+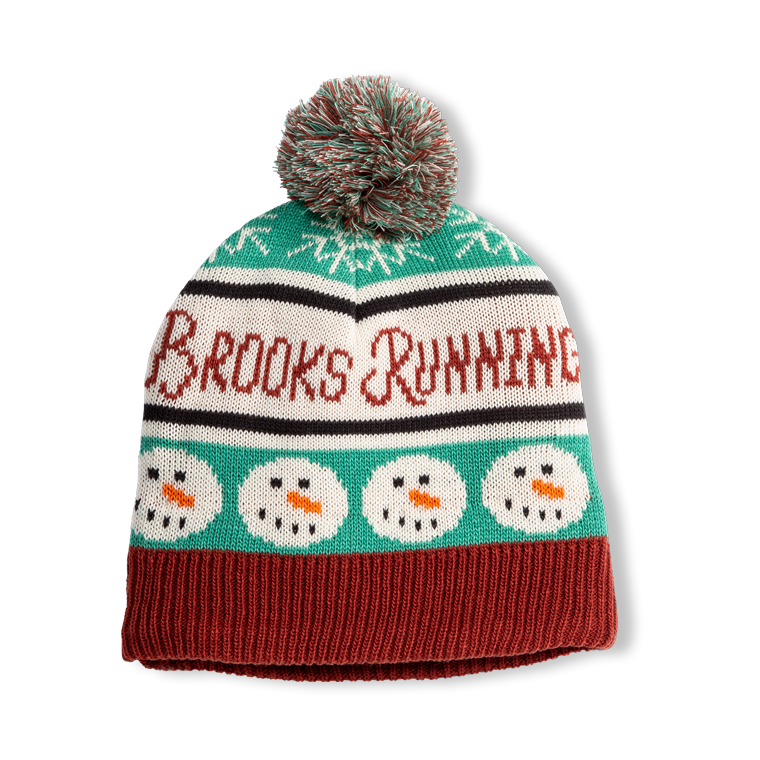 Run Merry Pom Beanie
$28 retail value
The Run Merry Pom Beanie is a classic winter hat for men and women. Get your head in the holiday game and run even your coldest miles in style.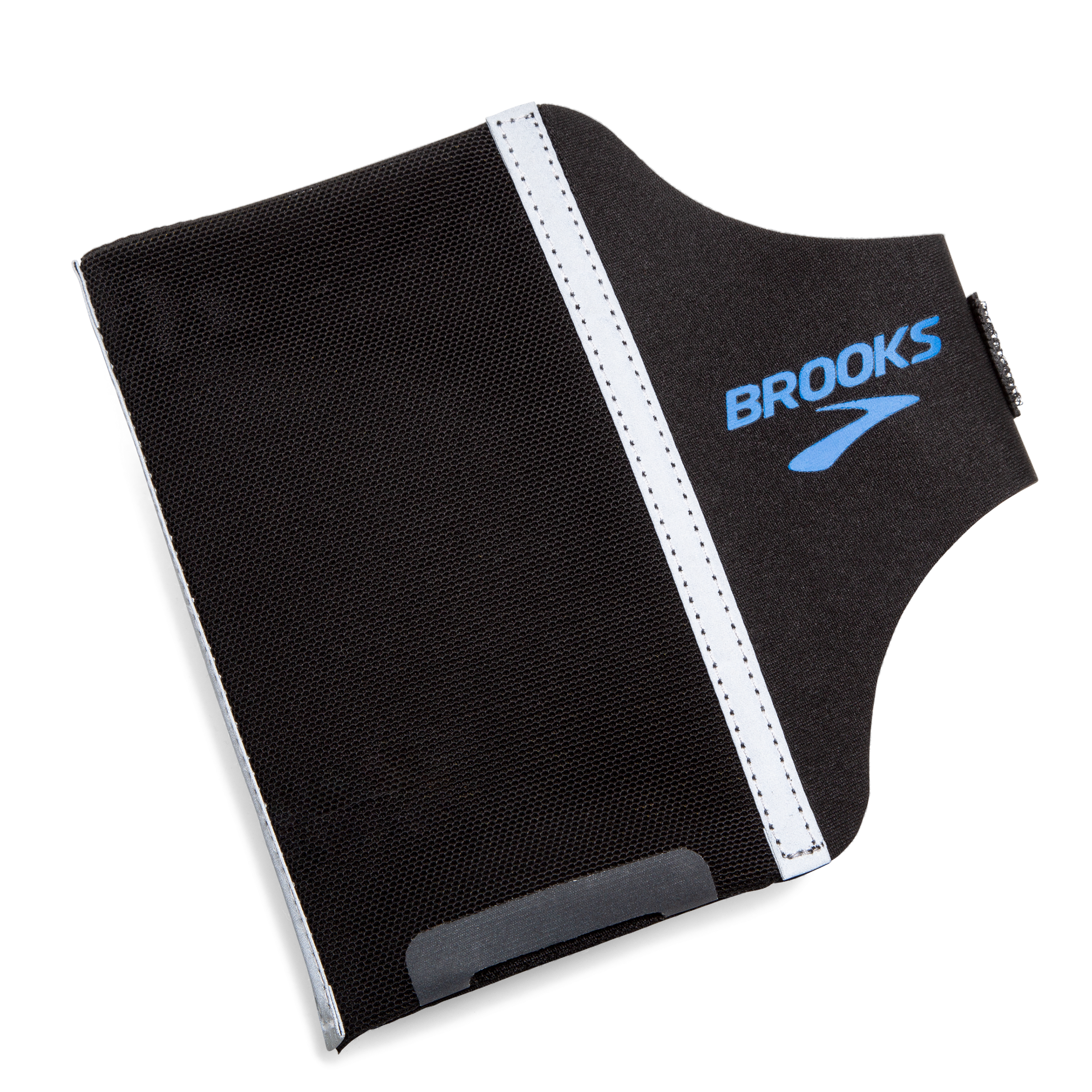 Running Armband
$17 retail value
This running armband was designed with sustainability and functionality in mind, with a band that keeps your phone secure and a touch-sensitive mesh window for easy access while on the run. Materials like PVC have been replaced with more environmentally-friendly options to help the planet while you hit your goals.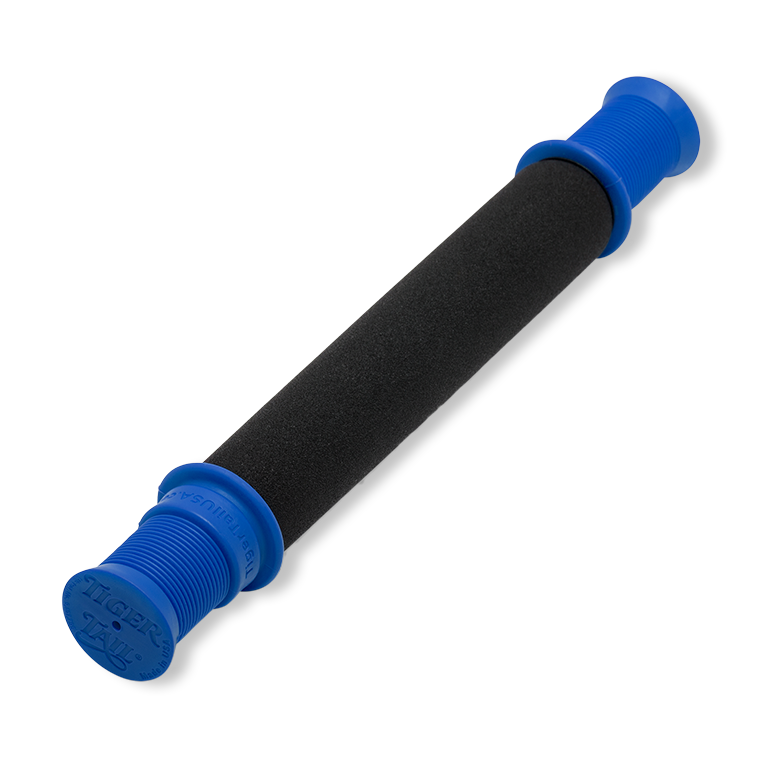 Tiger Tail Roadster 11″ Foam Roller
$28 retail value
Powerfully portable. Your new travel companion. All the power of the Tiger Tail Portable Foam Roller in a smaller package. The Tiger Tail Roadster can go anywhere. Packs easily into sports bags, travel bags, cars…even in office drawers. Plus it's a fantastic foot massager! Cushioned foam center spins.
Product dimensions: 11.5" long 7.25" massage surface Each handle is 2" long
LEARN MORE
PROMOTION TERMS & CONDITIONS
Spend $130 in the same transaction on brooksrunning.com between 9pm PT 11/28/22 and 9pm PT 12/14/22 and receive your choice of one (1) free running armband ($17 value), Tiger Tail Roadster 11" roller ($30 value), or Brooks Run Merry Holiday Beanie ($28 value) added to your cart in Checkout and shipped to the same address as your order. Limit one per person, while supplies last. No rainchecks. Valid on orders shipped to the United States and Canada only. Past purchases do not apply. If you return the qualifying item(s), please return the gift. See here for additional terms and details, including any eligibility restrictions.
Stay hydrated during long runs or workouts with this Running Handheld Water Bottle. Lightweight mesh offers comfort, durability, and breathability while soft binding is smooth against skin. A non-slip strap ensures a stay-put fit while the external pocket stretches to hold fuel and essentials.
Best for…
Long runs
Durability
Storage
Features
Lightweight & squeezable
Ergonomic shape
Fit

Fit Type

Brooks running apparel is designed to move in harmony with your body. Most of our styles are semi-fitted, which means the gear follows the shape of your body but leaves some breathing room. Other styles are fitted: they hug your body and stretch to move with you. A small number of pieces in our line have a relaxed, but not baggy fit. Fit preference is totally personal!