120353

Select Colour
SALE 080 - Black/Purple/Coral
Preorder
Designed to offer a perfect balance of support and softness, the women's Adrenaline GTS 22 offers a smooth, soft ride, ready for all your miles. No wonder these supportive running shoes have been known for over twenty years as a runner favourite.
Sustainability

Running Responsibly

We are committed to a long-term, science-based approach to sustainability. We know it's time to think bigger about the impact our products and their full life cycle have on people and the planet.

Percentage of recycled content

This metric refers to the percentage of material by weight that has been recycled from post- or pre-consumer sources.

Number of plastic bottles

Our roadmap to use recycled raw materials initially focuses on post-consumer sources, such as plastic bottles.
With help from our suppliers, we calculate the number of plastic bottles used to make a size medium of each product.
37.3 %
Recycled materials in the upper
4.58
Plastic bottles diverted from landfills
Best for…
Added support
Soft landings
Everyday runs
Walking
Features
Smart support
Soft cushioning
Smooth transitions
20+ years of innovation
Experience
Experience type
All Brooks shoes have cushioning, but how it feels can vary across categories and individual shoe styles. For example, the Levitate and Revel, both within the Energize category, offer different levels of of springy cushioning: max spring in the Levitate, more balanced in the Revel. What you choose is totally up to your preference, as each one delivers lab- and runner-tested performance for every mile of your run.

Still not sure if this shoe is the right experience for you?
Try our Shoe Finder
Cushion
Energize
Speed
Trail
Experience level
Experience level
Within any experience category, different shoes have varying levels of that experience: some may have a little less, while others have an amplified experience. For example, within Cushion, the Ghost offers soft, balanced cushioning whereas the Glycerin provides super-soft cushioning.
Support
Choose your support
Your body naturally likes to move in one way. Deviation is how much that movement changes when you go for a run.


Neutral
Low deviators may find that shoes designated "neutral" work best for them.
Support
Runners with high deviation benefit from Brooks' support technologies and may want to look for a shoe designated "support"
You may have deviation if:
You freqently get the same injury
You pronate or supinate
Toes point in or out when you walk
You feel unstable when you balance on one leg
Hand pressure increases or decreases when you squat with feet together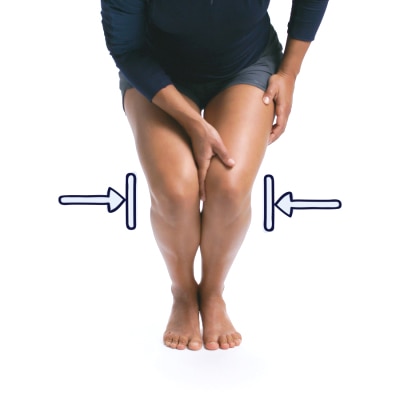 Still unsure? Take our 5 minute quiz:
Try our Shoe Finder
Neutral
Support
Max support
A longtime runner favorite, now even better.
Stay in your stride
Smart support
All our running shoes prioritize comfort, but our GuideRails® technology adds support by keeping excess movement in check. So you stay in your natural stride, even when you get tired.
Did you know support doesn't just refer to arch support?

GuideRails® support aids your feet, knees, and hips.
Underfoot comfort
Soft cushioning
Midsole now consists of 100% DNA LOFT cushioning for a soft, smooth ride.
Super soft, but never too squishy.

Our cushioning technologies all start with DNA because they react to your unique stride.
Find your flow
Smooth transitions
We kept plenty of that super soft cushioning in the middle of the shoe, so going from heel to toe feels incredibly soft and smooth as you run.
No matter how your foot strikes the ground, smooth transitions ensure comfort.

If we got it right, you shouldn't even notice transitions.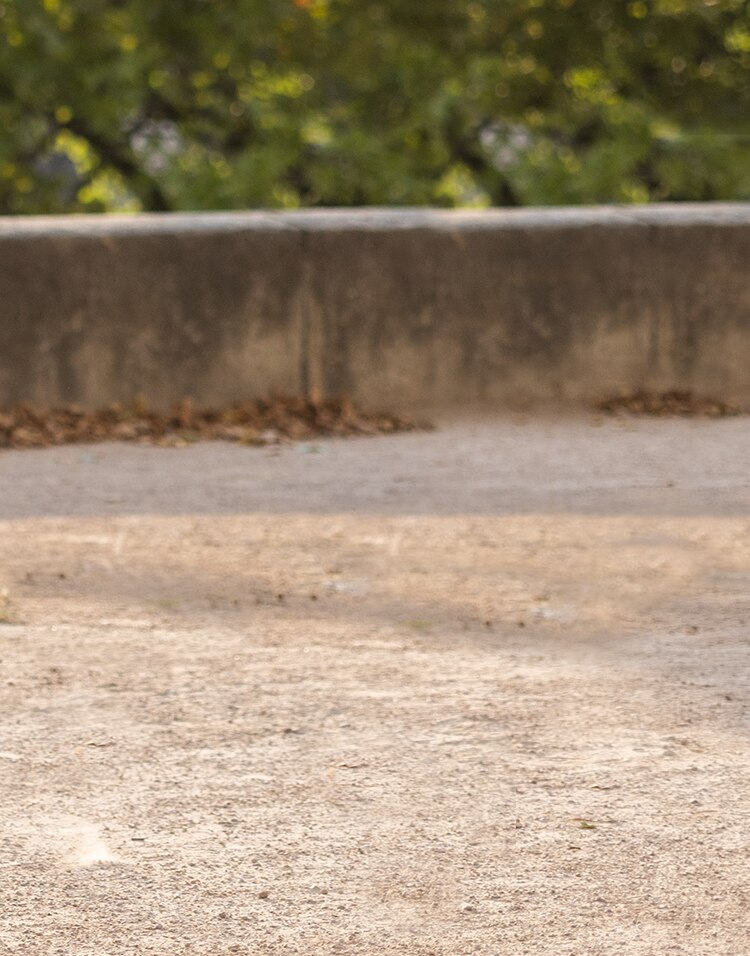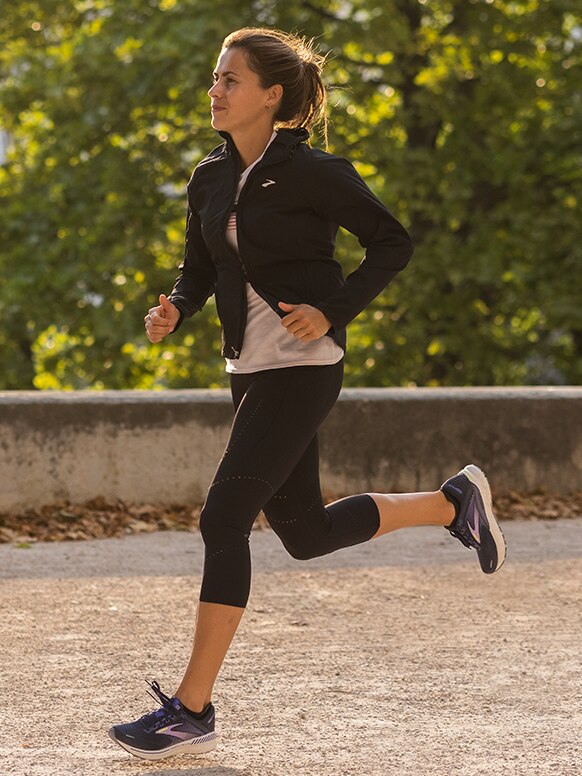 Origin stories: the Adrenaline GTS
In 1996, Brooks offered support through what were called motion-control shoes — shoes for runners & walkers who severely deviated from their body's natural motion path. But we realized that level of support was too much for many runners. So we introduced the Adrenaline GTS to help runners remain in their natural stride without overcorrection.
Over time, the Adrenaline GTS became lighter, softer, with smoother transitions, and holistic support.