280440419.010
30% off select apparel. Exclusions apply.
Receive 30% off of up to ten (10) full-price apparel items purchased in the same transaction on brooksrunning.com. Offer excludes licensed apparel. Offer valid between 9pm PT 11/14/2022 and 9:00pm PT 11/28/2022, or until supplies last. Discount is automatically applied during Checkout. No rainchecks. Cannot be combined with other offers, discounts, or coupons. Valid on orders shipped to the United States and Canada only. Past purchases do not apply. See here for additional terms and details, including any eligibility restrictions.
Select Colour
419 - Ice Blue/Run Raisin
SALE
Always free returns.
Free returns, always.
Brooks Run Happy Promise
Our goal is to make each run better than the last. The gear we offer should improve your miles. So if you're not happy with a product, then we're not happy either.

90-day trial run — our guarantee
We think you'll love our products because thousands of other runners already do. So take our gear for a 90-day test run. If you don't love it, return it for free. Really.

Our return policy
If you buy gear from us today, you have 90 days to wear it all you want and still return it if you don't love it — no shipping or re‐stocking fee. If your gear is unworn and still in original packaging, you have one year to return it to us.

Preorder
Our thermal headband for running offers cozy, breathable warmth for cold-weather comfort.
Best for…
Cold weather
Odor resistance
Features
Just right coverage
Cozy warmth
Secure fit
Sustainably made
Fit

Fit Type

Brooks running apparel is designed to move in harmony with your body. Most of our styles are semi-fitted, which means the gear follows the shape of your body, but leaves some breathing room. Other styles are fitted: they hug your body and stretch to move with you. A small number of pieces in our line have a relaxed, but not baggy fit. Fit preference is totally personal!
Do Not Use Fabric Softeners, Wash Darks Separately, Wash Separately Before Wearing
Brave the cold without overheating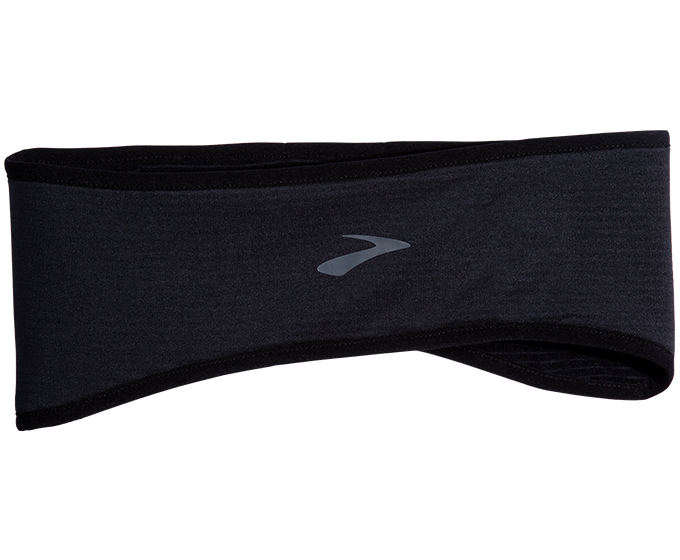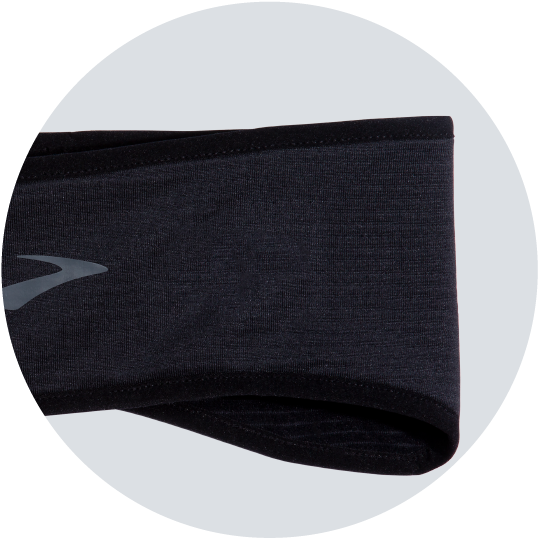 Keep your ears happy
Just-right coverage
Designed with a streamlined profile, this headband provides targeted coverage for your ears and head.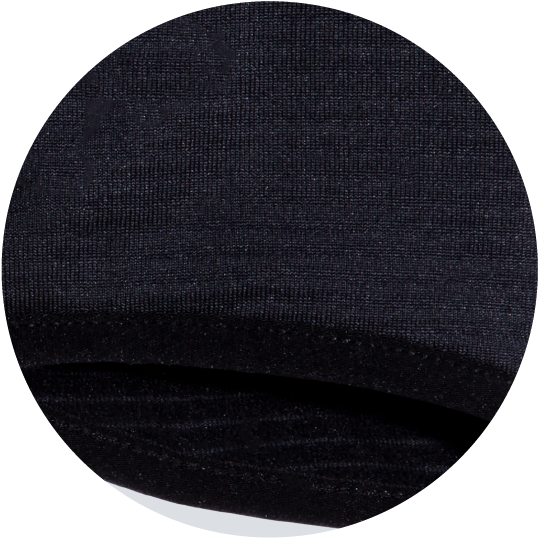 Cut the chill
Cozy warmth
This headband will keep you nice and toasty thanks to the notched fleece interior.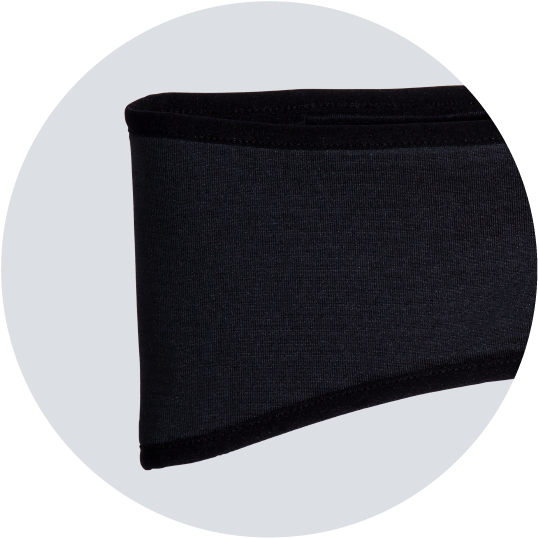 Stay-put design
Secure fit
Run confidently knowing this headband won't budge.