120373

Run wicked happy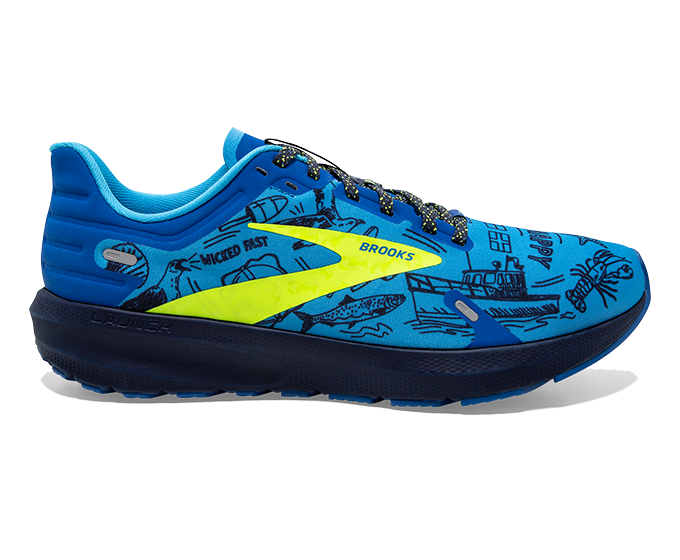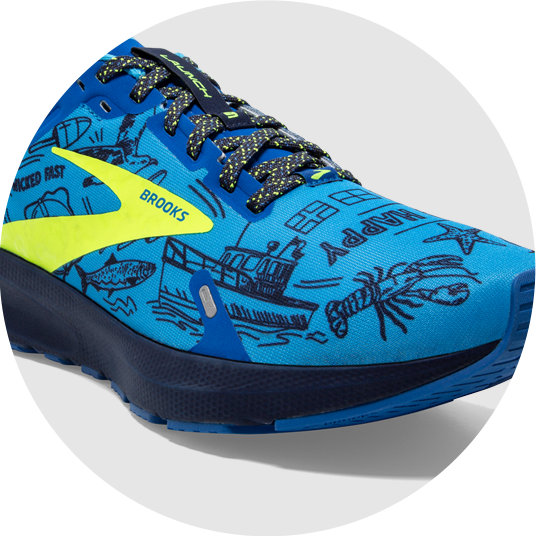 New England Style
Harbor-inspired upper
We've added more BioMoGo DNA Cushioning for a dynamically responsive ride.
Nautical upper provides breathability with a side of Boston flair.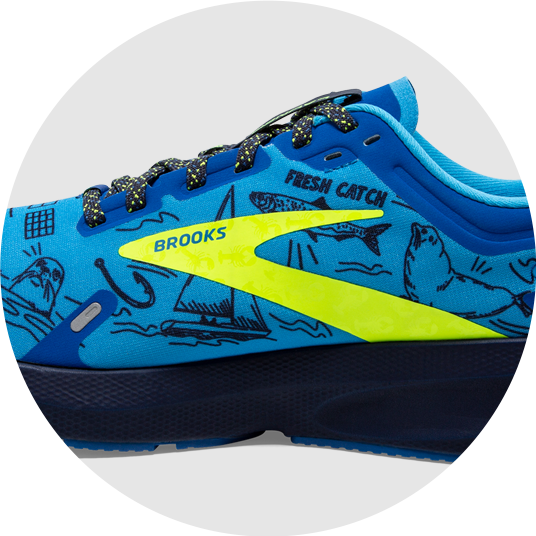 Ocean Homage
Wicked-cool colors
Blue and yellow color scheme nods to the Boston Harbor.
Increased BioMoGo DNA cushioning keeps you comfortable as you stride with Beantown pride.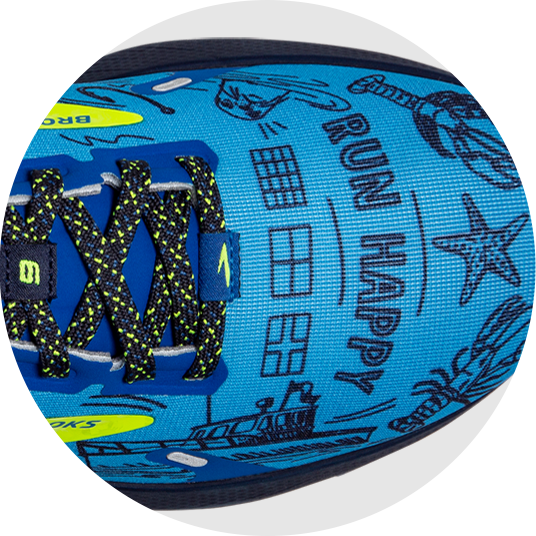 Shell yeah!
Lobstahs everywhere
The glossy Brooks logo features lobster details for claw-some style.