120355

Preorder
Embrace rainy days in the waterproof women's Ghost 14 GTX road-running shoe. Soft cushioning and super smooth transitions ensure miles of comfort no matter the weather.
Best for…
Rainy weather
Soft landings
Road running
Long runs
Features
Waterproof
Smooth transitions
Soft cushioning
Experience Type
Experience type
Our shoes offer different experiences based on how they feel while running: Cushion shoes offer a soft, floaty feeling, while Energize shoes offer a springy, bouncy feel. Speed shoes feel fast and lightweight – perfect for races, while Trail shoes are designed to feel stable and comfortable on off-road surfaces.
Cushion
Speed
Energize
Trail
Experience Level
Experience level
Within any experience category, different shoes have varying levels of that experience: some may have a little less, while others have an amplified experience. For example, within Cushion, the Ghost offers soft, balanced cushioning whereas the Glycerin provides super soft cushioning.
Neutral Cushion
More Cushion
Most Cushion
Support
Support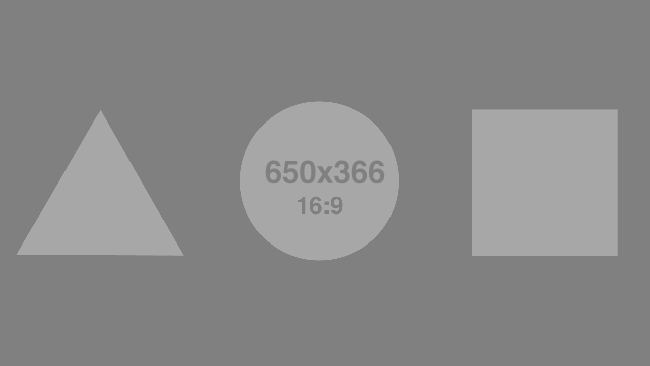 Support has to do with how much your body deviates from its natural movement pattern when you shift from a relaxed, natural state to your running stride. Our research shows that runners are generally either high deviators or low deviators. Brooks support technologies aid high deviators by guiding their body back into their natural way of moving. High deviators may prefer shoes labeled with "Support" or "Max Support." Low deviators often find that "Neutral" shoes work best for them.
Visit Site
Neutral
Support
Max Support
Because there are no rain delays in running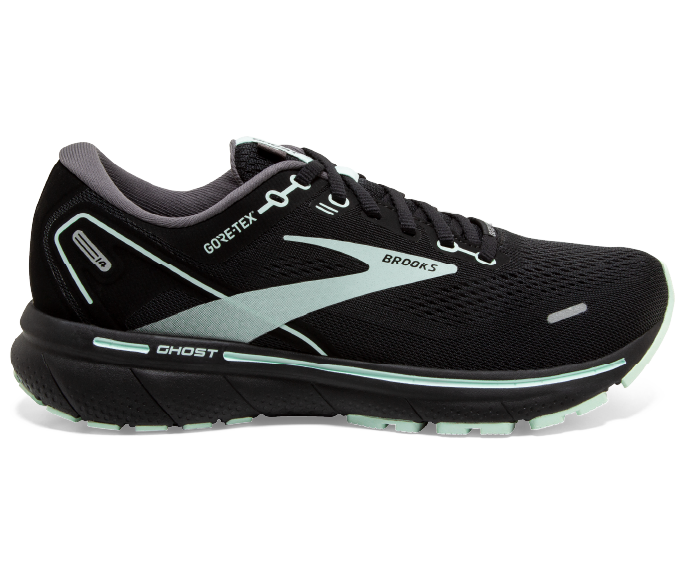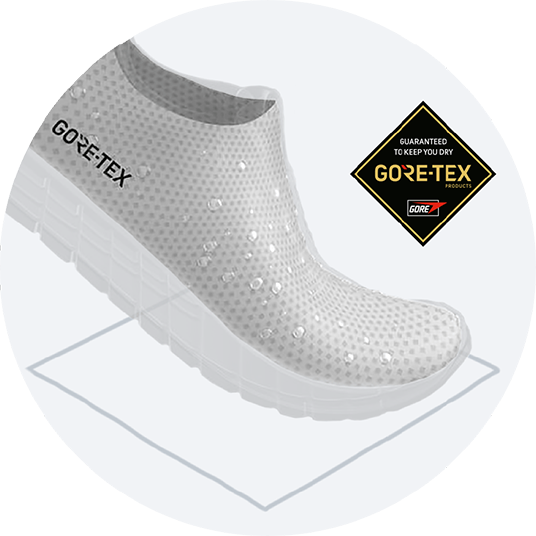 Waterproof comfort
GORE-TEX® upper
A lightweight GORE-TEX® Invisible Fit membrane is bonded directly to the upper for a light, flexible fit.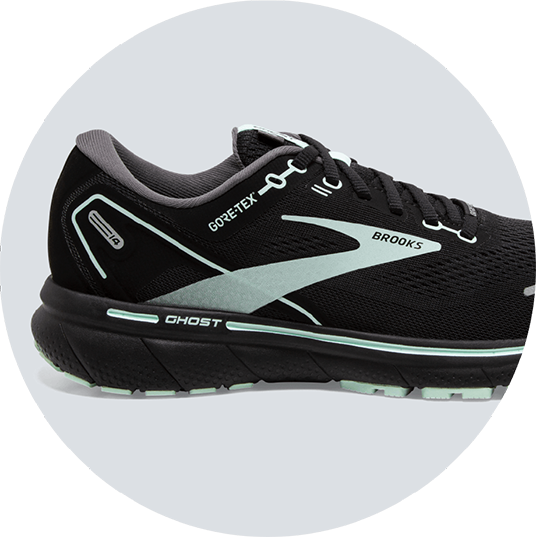 Find your flow
Smoother transitions
The new, softer midsole and Segmented Crash Pad team up for easier flow from landing to toe-off.
No matter how your foot strikes the ground, smooth transitions ensure comfort.

If we got it right, you shouldn't even notice transitions.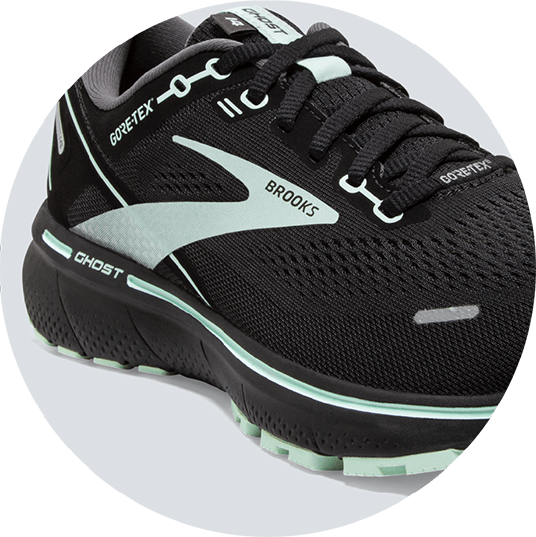 Underfoot comfort
Soft cushioning
Updated midsole is now 100% DNA LOFT cushioning for an even softer, smoother ride.
DNA LOFT is our softest cushioning, yet remains durable and doesn't feel too squishy.

Our cushioning technologies all start with DNA because they react to your unique stride.