120374
Select Color
Sale 413 - Blue Surf/Black/Cherry Tomato
Preorder
Speedy shoes add fun to every mile. That's why we designed the Launch GTS 9 lightweight supportive running shoes to be fast enough for race day but durable enough for every day runs.
Sustainability

Running Responsibly

We are committed to a long-term, science-based approach to sustainability. We know it's time to think bigger about the impact our products and their full life cycle have on people and the planet.

Percentage of recycled content

This metric refers to the percentage of material by weight that has been recycled from post- or pre-consumer sources.

Number of plastic bottles

Our roadmap to use recycled raw materials initially focuses on post-consumer sources, such as plastic bottles.
With help from our suppliers, we calculate the number of plastic bottles used to make a size medium of each product.
31 %
Recycled materials in the upper
2.63
Plastic bottles diverted from landfills
Best for…
Feeling quick
Responsive ride
Quick transitions
Support
Features
Lightweight cushion
Smart support
Quick transitions
Extra breathable
Added reflectivity
Experience Type
Experience type
Our shoes offer different experiences based on how they feel while running: Cushion shoes offer a soft, float-like feeling, while Energize shoes offer a springy, bouncy feel. Speed shoes feel fast and lightweight — perfect for races, while Trail shoes are designed to feel stable and comfortable on off-road surface.
Cushion
Energize
Speed
Trail
Experience Level
Experience level
Within any experience category, different shoes have varying levels of that experience: some may have a little less, while others have an amplified experience. For example, within Cushion, the Ghost offers soft, balanced cushioning whereas the Glycerin provides super soft cushioning.
Support
Support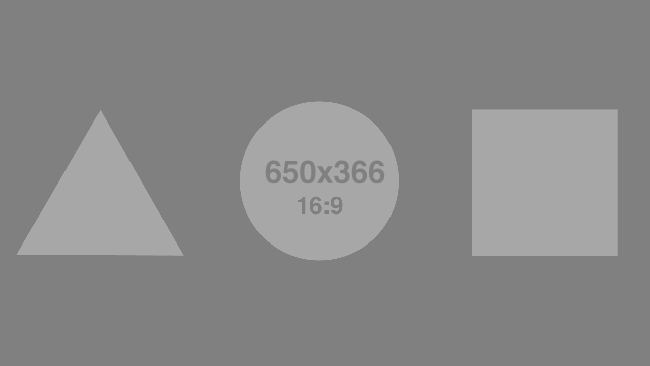 Support has to do with how much your body deviates from its natural movement pattern when you shift from a relaxed, natural state to your running stride. Our research shows that runners are generally either high deviators or low deviators. Brooks support technologies aid high deviators by guiding their body back into their natural way of moving. High deviators may prefer shoes labeled with "Support" or "Max Support." Low deviators often find that "Neutral" shoes work best for them.
Visit Site
Neutral
Support
Max Support
Support and speed in a lightweight package
Sometimes more really is better
Increased lightweight cushioning
We've added more BioMoGo DNA cushioning for a dynamically responsive ride.
Midsole stack height increased by 2mm to provide more responsiveness.

BioMoGo DNA foam cushioning adapts to your unique gait, weight, and stride to deflect impact away from your body.

Our cushioning technologies all start with DNA because they react to your unique stride.
Stay in your stride
Smart support
Our innovative technology supports your body in its natural motion path while keeping excess movement in check.
Did you know support doesn't just refer to arch support?

GuideRails® support aids your feet, knees, and hips.
Onto your next stride — quickly
Responsive transitions
Redesigned midsole and Green Rubber Outsole help your foot move quickly from heel to toe.
Green Rubber earned its name because it's made out of silica instead of petroleum, making it a more sustainable material choice.
Origin stories: the Launch
Famous — or infamous? — for bold colors and eye-catching styles, the Launch was introduced in the spring of 2009 as a lightweight neutral trainer with a little extra softness. The name was inspired by our Hanson's pro team, who started their workouts with intervals and would then launch into the run. Despite a brief absence from 2012-2014, the Launch was so loved that in 2015, after a vocal group of runners called for the shoe's return, we introduced the Launch 2.

The Launch continues to keep runners moving fast and light on their feet, now with the option of support.