110389
Preorder
If a steady pace and all-day comfort are more your speed, try the Zeal Walker shoes. Soft, adaptable cushioning plus extra protection against stubbed toes and wobbly landings make every step as easy as the one before.
Features
All-day comfort
Versatile design
Secure traction
Experience Type
Experience type
Our shoes offer different experiences based on how they feel while running: Cushion shoes offer a soft, float-like feeling, while Energize shoes offer a springy, bouncy feel. Speed shoes feel fast and lightweight — perfect for races, while Trail shoes are designed to feel stable and comfortable on off-road surface.
Cushion
Energize
Speed
Trail
Experience Level
Experience level
Within any experience category, different shoes have varying levels of that experience: some may have a little less, while others have an amplified experience. For example, within Cushion, the Ghost offers soft, balanced cushioning whereas the Glycerin provides super soft cushioning.
Support
Support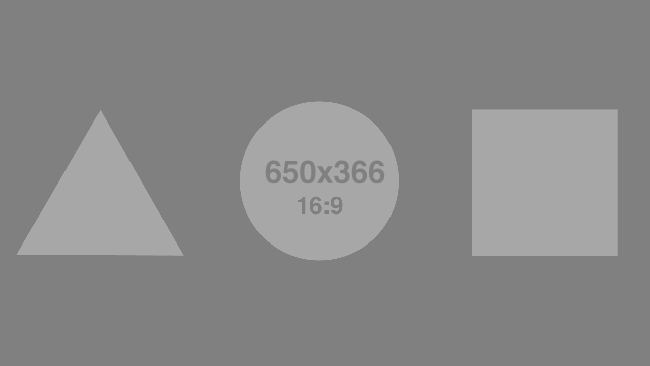 Support has to do with how much your body deviates from its natural movement pattern when you shift from a relaxed, natural state to your running stride. Our research shows that runners are generally either high deviators or low deviators. Brooks support technologies aid high deviators by guiding their body back into their natural way of moving. High deviators may prefer shoes labeled with "Support" or "Max Support." Low deviators often find that "Neutral" shoes work best for them.
Visit Site
Neutral
Support
Max Support