280437
Select Color
025 - Asphalt/Nightlife/White
We want all runners to love their gear. So take our gear for a 90-day test run. If you don't love it, return it for free. Really. Have more questions? Get all the details .
Free* standard shipping & returns, always.
Brooks Run Happy Promise
Our goal is to make each run better than the last. The gear we offer should improve your miles. So if you're not happy with a product, then we're not happy either.
90-day trial run — our guarantee
We think you'll love our products because thousands of other runners already do. So take our gear for a 90-day test run. If you don't love it, return it for free. Really.
Our return policy
If you buy gear from us today, you have 90 days to wear it all you want and still return it if you don't love it.

Free standard shipping
Free* standard shipping on all orders over € 75. Orders under €75 are charged a €5 shipping fee. Returns are always for free.
Preorder
Keep weather at bay in these hybrid gloves. Pull the windproof, water-resistant mitt over lightweight, breathable gloves for weather protective comfort. Mesh inserts at the palm allow air flow when you warm up.
Best for…
Cold weather
Rainy and windy runs
Features
Minimal seams
Tech compatible
Windproof mitts
Fit Type

Fit Type

Brooks running apparel is designed to move in harmony with your body. Most of our styles are semi-fitted, which means the gear follows the shape of your body but leaves some breathing room. Other styles are fitted: they hug your body and stretch to move with you. A small number of pieces in our line have a relaxed, but not baggy fit. Fit preference is totally personal!
Do Not Use Fabric Softeners, Wash Darks Separately, Wash Separately Before Wearing
Half glove, half mitten, all comfort.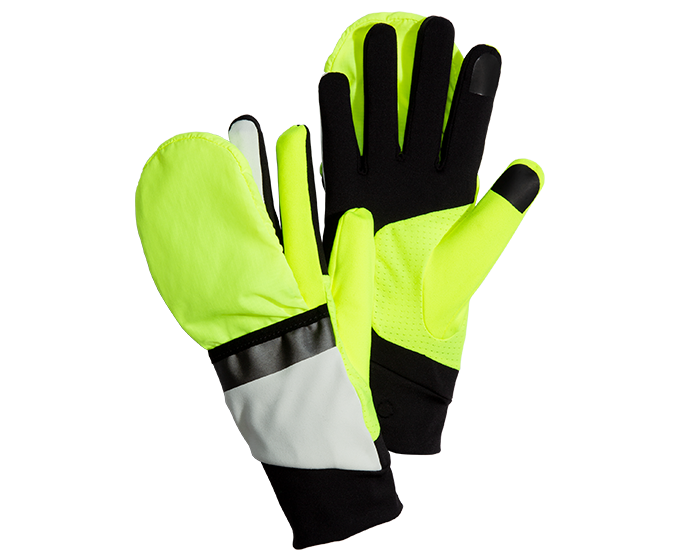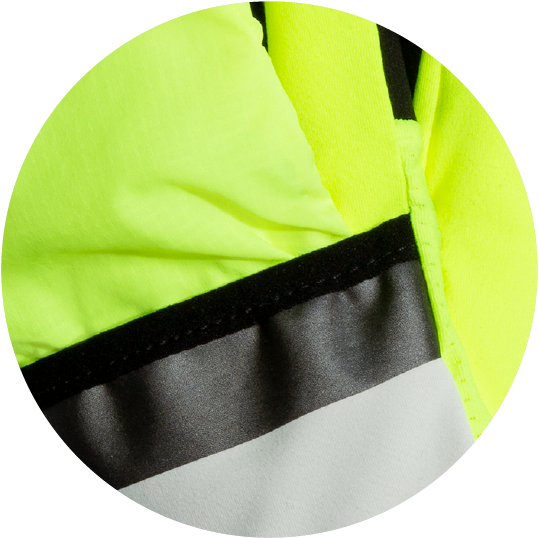 Fewer seams. More comfort.
Minimal seams
Minimal seams reduce irritation and deliver smooth comfort
Magnets on cuffs keep gloves together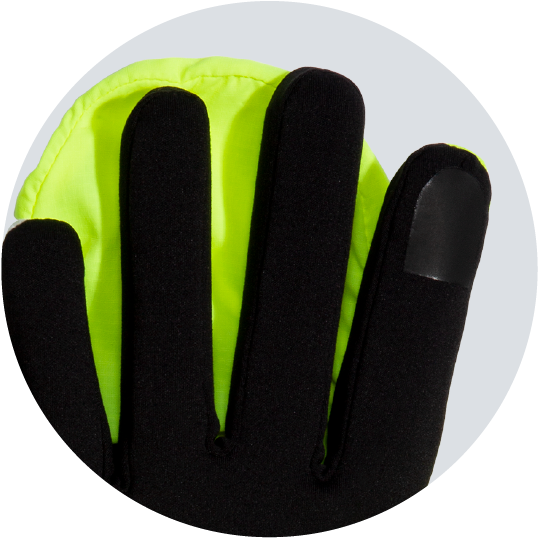 Phone-friendly design
Tech compatible
No more risking cold hands while texting thanks to phone-compatible fingertips.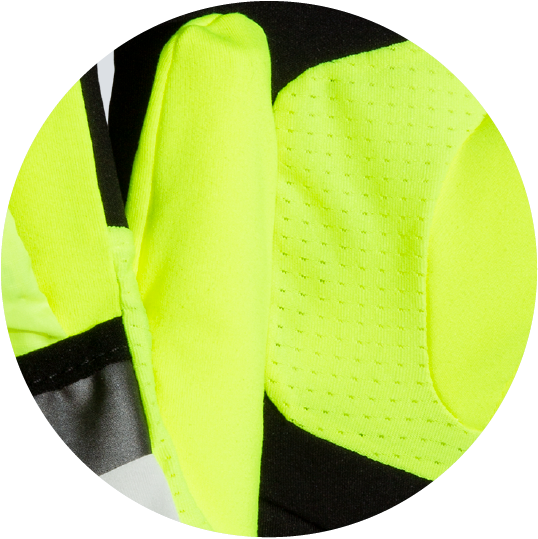 Choose your coverage
Windproof mitts
These breathable running gloves have windproof over-mitts as well as mesh inserts in the palms that provide ventilation when you need it.