120352
Select Color
088 - Black/Ebony/Mauvewood
Preorder
The Addiction GTS 15 is a soft, reliable women's running shoe with an updated, breathable upper. Full-body support combines with a roomy forefoot for total comfort.
Best for…
Added support
Use with orthotics
Everyday runs
Road running
Features
Smart support
Roomy fit
Comfortable upper
Smooth transitions
Experience Type
Experience type
Our shoes offer different experiences based on how they feel while running: Cushion shoes offer a soft, float-like feeling, while Energize shoes offer a springy, bouncy feel. Speed shoes feel fast and lightweight — perfect for races, while Trail shoes are designed to feel stable and comfortable on off-road surface.
Cushion
Energize
Speed
Trail
Experience Level
Experience level
Within any experience category, different shoes have varying levels of that experience: some may have a little less, while others have an amplified experience. For example, within Cushion, the Ghost offers soft, balanced cushioning whereas the Glycerin provides super soft cushioning.
Support
Support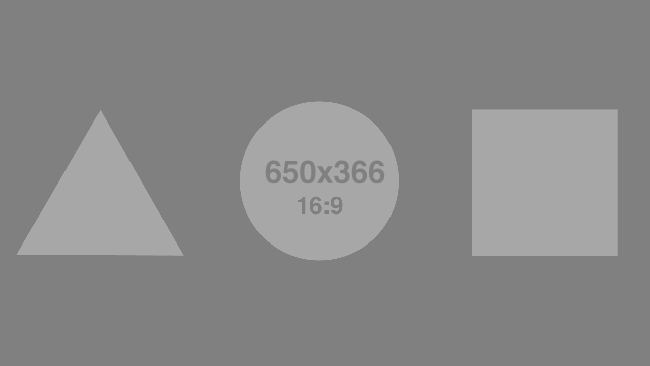 Support has to do with how much your body deviates from its natural movement pattern when you shift from a relaxed, natural state to your running stride. Our research shows that runners are generally either high deviators or low deviators. Brooks support technologies aid high deviators by guiding their body back into their natural way of moving. High deviators may prefer shoes labeled with "Support" or "Max Support." Low deviators often find that "Neutral" shoes work best for them.
Visit Site
Neutral
Support
Max Support
Soft, supportive, and super protective.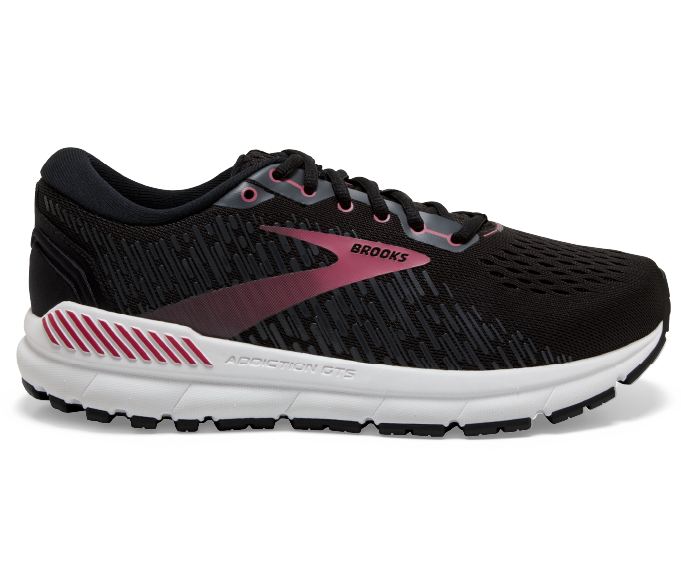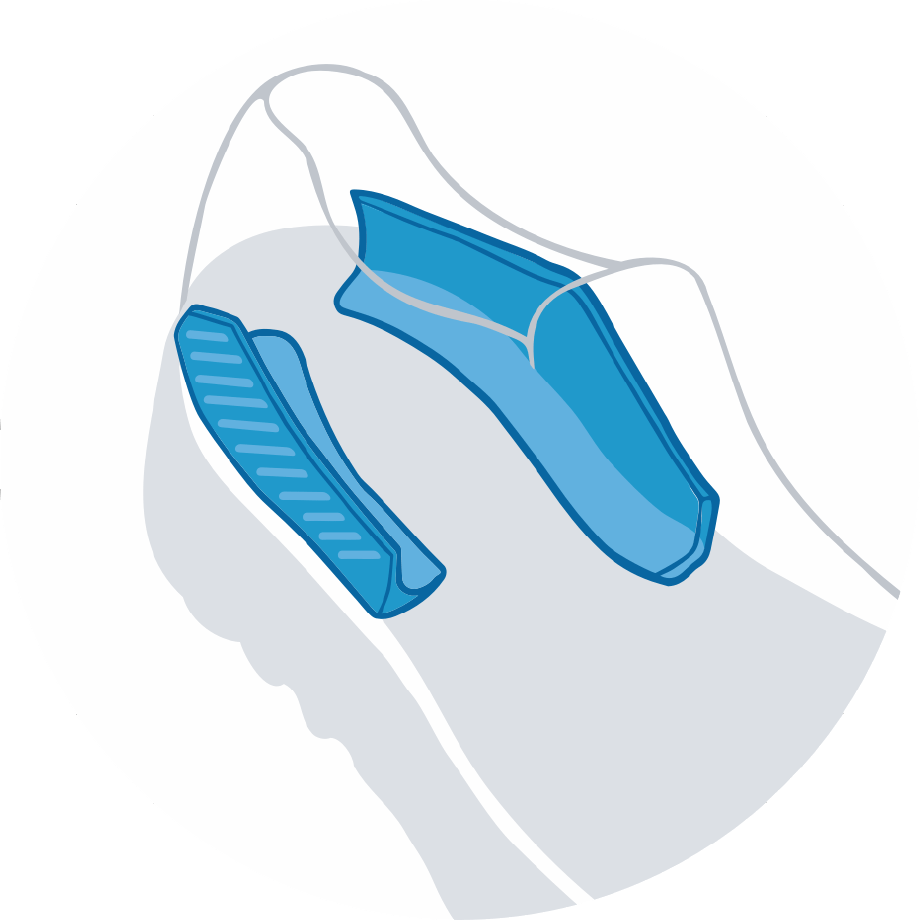 Stay in your stride
Smart support
All our running shoes prioritize comfort, but our GuideRails® technology adds support by keeping excess movement in check. So you stay in your natural stride, even when you get tired.
Did you know support doesn't just refer to arch support?

GuideRails® support aids your feet, knees, and hips.

One-piece outsole keeps the shoe from flexing too much, which may be hepful for runners with Pedorthic needs.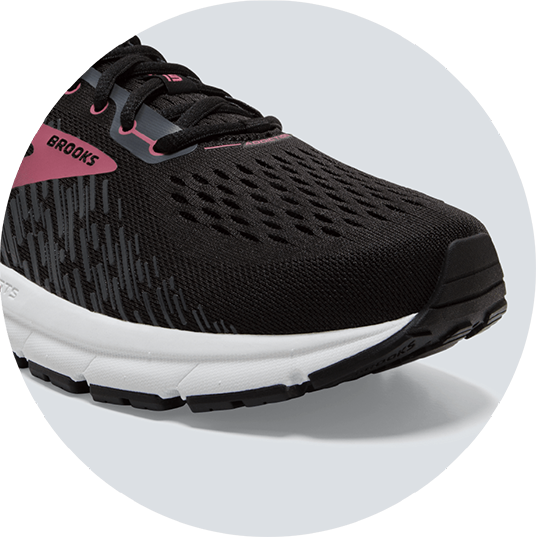 Space to breathe
Roomy fit
Unique forefoot construction allows space for orthotics or feet that need a high-volume shoe.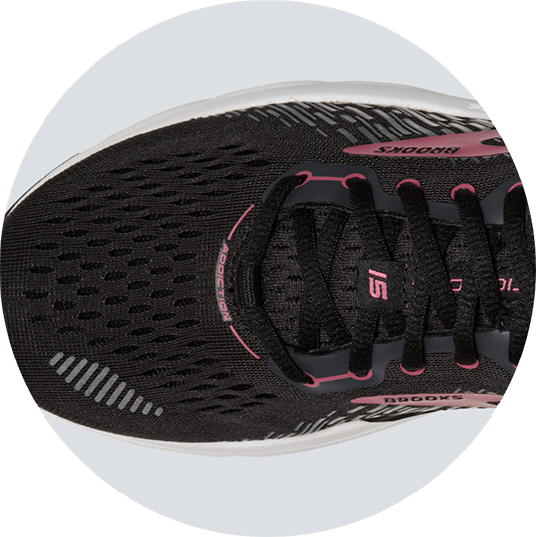 Stretch & structure
Comfortable upper
3D Fit Print and Engineered Air Mesh materials create the right blend of stretch and structure for supreme comfort.