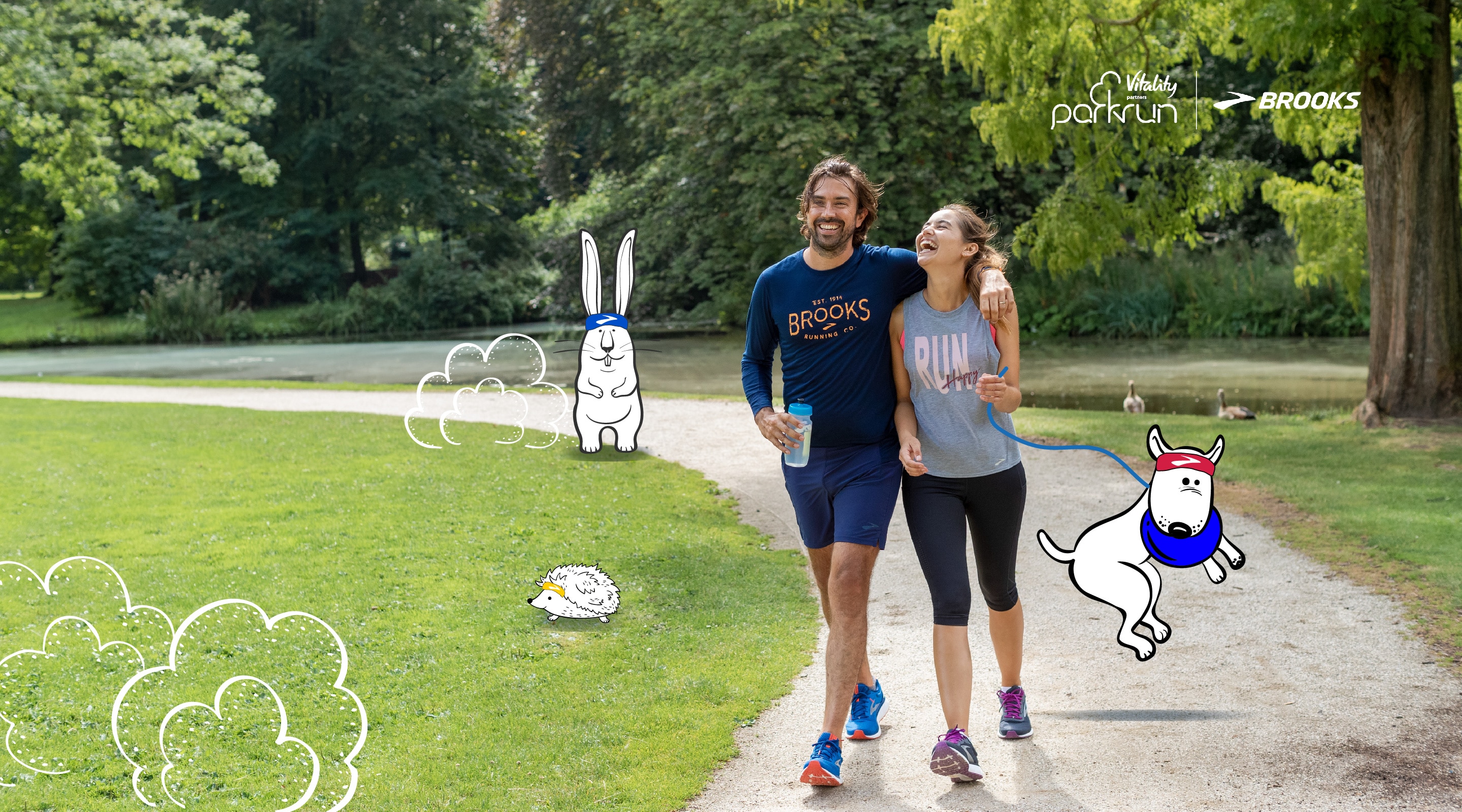 The Official Footwear Partner of parkrun UK and Ireland
We are delighted to partner with parkrun who share our belief that running is the most inclusive sport on the planet; as simple as left foot, right foot, repeat. That's it. And we're on a mission to make the world a happier, healthier place through the transformative power of the run! Our Run Happy Spirit is our source of positive energy and we know whether you run, jog or walk it has the power to transform your day, add those days together it can transform your life or even the world!
And we know that when people come together great things happen. Especially when that happens in, say…a park.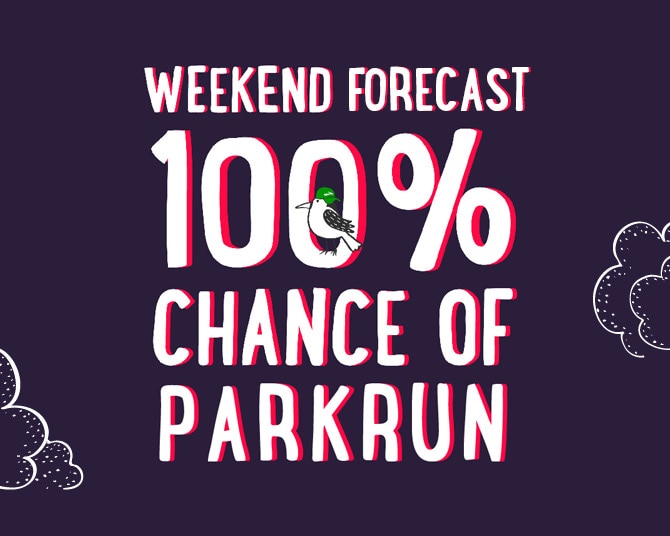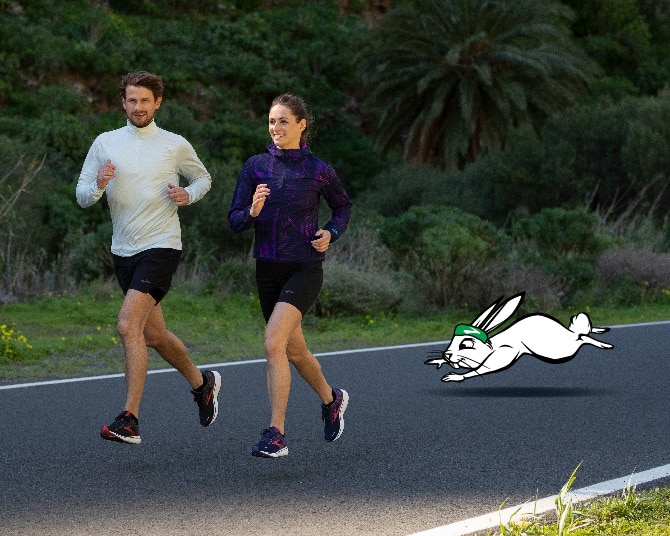 We are Brooks. And we are parkrunners.
We are so excited to see pakrun back, and thank you to all parkrunners who have taken part in our virtual (not)parkrun challenges over the past year - together we helped to ease those lockdown blues. But would Saturday morning really be complete without parkrun? Keep your eyes peeled for some exciting parkrun activations coming up!
And now there is only one last thing to say...
See you in the parks! #parkrunhappy