110390
Select Color
426 - Blue Surf/Cherry/Nightlife
We want all runners to love their gear. So take our gear for a 90-day test run. If you don't love it, return it for free. Really. Have more questions? Get all the details .
Free* standard shipping & returns, always.
Brooks Run Happy Promise
Our goal is to make each run better than the last. The gear we offer should improve your miles. So if you're not happy with a product, then we're not happy either.
90-day trial run — our guarantee
We think you'll love our products because thousands of other runners already do. So take our gear for a 90-day test run. If you don't love it, return it for free. Really.
Our return policy
If you buy gear from us today, you have 90 days to wear it all you want and still return it if you don't love it.

Free standard shipping
Free* standard shipping on all orders over € 75. Orders under €75 are charged a €5 shipping fee. Returns are always for free.
Preorder
Runner's World 2023 Shoe Awards
Runner's World 2023 Shoe Awards
Runner's World tests the newest running shoes throughout the year to determine the 25 best shoes for spring 2023.
They recruited more than 275 runners to test more than 100 different models, putting thousands of miles on roads and trails.
The Brooks Ghost 15 and Hyperion Max both received the Runner's World Award for the best shoes of 2023.
Want to maximize your racing potential? Train in the Hyperion Max. This responsive shoe offers speedy heel-to-toe transitions, while plenty of ultralight cushioning helps absorb impact so you're ready for another hard session sooner.
Best for…
Training for a race
Running fast
Light and responsive
Fast transitions
Features
Ultra light & responsive
Fast transitions
Train harder & smarter
Experience Type
Experience type
Our shoes offer different experiences based on how they feel while running: Cushion shoes offer a soft, float-like feeling, while Energize shoes offer a springy, bouncy feel. Speed shoes feel fast and lightweight — perfect for races, while Trail shoes are designed to feel stable and comfortable on off-road surface.
Cushion
Energize
Speed
Trail
Experience Level
Experience level
Within any experience category, different shoes have varying levels of that experience: some may have a little less, while others have an amplified experience. For example, within Cushion, the Ghost offers soft, balanced cushioning whereas the Glycerin provides super soft cushioning.
Support
Support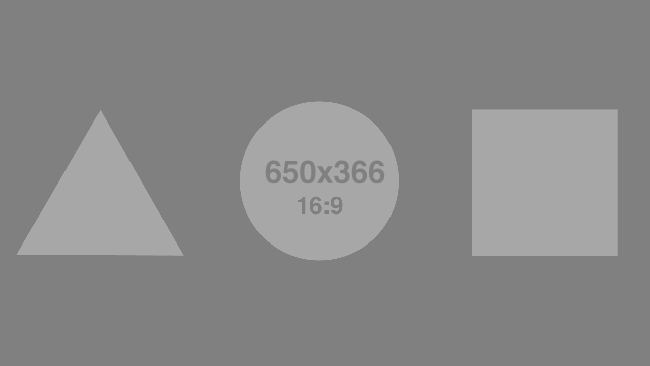 Support has to do with how much your body deviates from its natural movement pattern when you shift from a relaxed, natural state to your running stride. Our research shows that runners are generally either high deviators or low deviators. Brooks support technologies aid high deviators by guiding their body back into their natural way of moving. High deviators may prefer shoes labeled with "Support" or "Max Support." Low deviators often find that "Neutral" shoes work best for them.
Visit Site
Neutral
Support
Max Support