120368
Select Color
Sale 057 - Ebony/Black/Diva Pink
Preorder
Can't decide between roads or trails? Run confidently on either in the Divide 3. With the familiar fit of a road-running shoe plus trail-ready traction, this outdoor running shoe is designed to help you embrace new terrain in total comfort.
Best for…
New trail runners
Road to trail
Traction
Familiar shoe fit
Features
Good for road or trail
Comfortable protection
Sticky traction
Drainage slits
Air-mesh upper
Experience Type
Experience type
Our shoes offer different experiences based on how they feel while running: Cushion shoes offer a soft, float-like feeling, while Energize shoes offer a springy, bouncy feel. Speed shoes feel fast and lightweight — perfect for races, while Trail shoes are designed to feel stable and comfortable on off-road surface.
Cushion
Energize
Speed
Trail
Experience Level
Experience level
Within any experience category, different shoes have varying levels of that experience: some may have a little less, while others have an amplified experience. For example, within Cushion, the Ghost offers soft, balanced cushioning whereas the Glycerin provides super soft cushioning.
Light Trail
Mountain Trail
Ultra Trail
Support
Support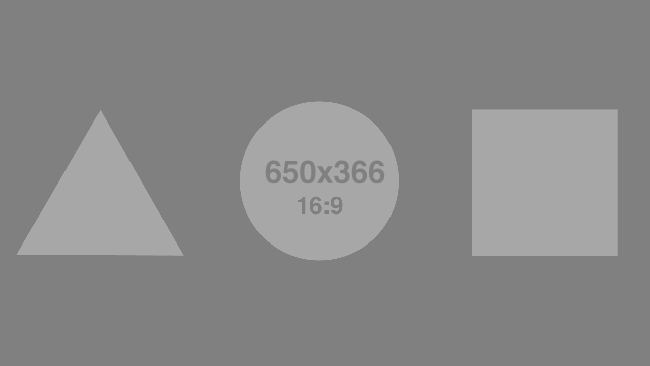 Support has to do with how much your body deviates from its natural movement pattern when you shift from a relaxed, natural state to your running stride. Our research shows that runners are generally either high deviators or low deviators. Brooks support technologies aid high deviators by guiding their body back into their natural way of moving. High deviators may prefer shoes labeled with "Support" or "Max Support." Low deviators often find that "Neutral" shoes work best for them.
Visit Site
Neutral
Support
Max Support
At home on the sidewalk or on a trail
Double your route options
Road-to-trail adaptability
Reconfigured midsole features soft DNA LOFT cushion for smooth transitions, plus flexibility and protection from road to trail.
Best of both worlds
Hybrid fit
New air mesh upper provides structure and breathability, while the TPU mudguard protects the foot — creating a familiar fit that's ready for new terrain.
Side slits on shoe provide drainage.
Stick to the trail
Trusted traction
Feel confident venturing off road, thanks to the premium wet-dry traction of our TrailTack rubber outsole.