110343

106 - Jet Stream/Antarctica/Capri
Energy? Check. Support? Check. The men's Bedlam 3 road-running shoe combines 20% lighter DNA AMP cushioning plus full-body GuideRails® support to deliver a rocket-like ride.
Best for…
Added support
Springy ride
Training
Features
Super springy
Smart support
Sleek fit
Experience Type
Experience type
Our shoes offer different experiences based on how they feel while running: Cushion shoes offer a soft, float-like feeling, while Energize shoes offer a springy, bouncy feel. Speed shoes feel fast and lightweight — perfect for races, while Trail shoes are designed to feel stable and comfortable on off-road surface.
Cushion
Speed
Energize
Trail
Support
Support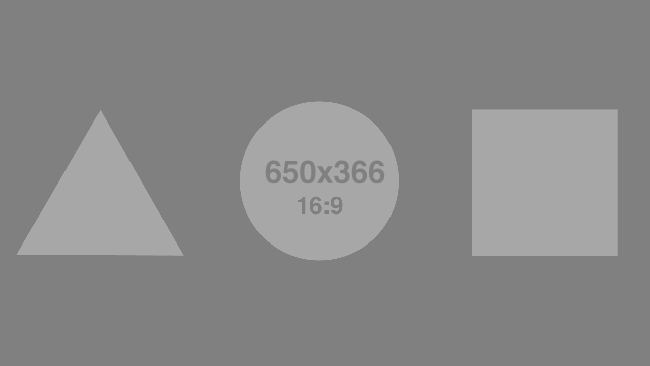 Support has to do with how much your body deviates from its natural movement pattern when you shift from a relaxed, natural state to your running stride. Our research shows that runners are generally either high deviators or low deviators. Brooks support technologies aid high deviators by guiding their body back into their natural way of moving. High deviators may prefer shoes labeled with "Support" or "Max Support." Low deviators often find that "Neutral" shoes work best for them.
Visit Site
Neutral
Support
Max Support
Rocket through your run with energy & support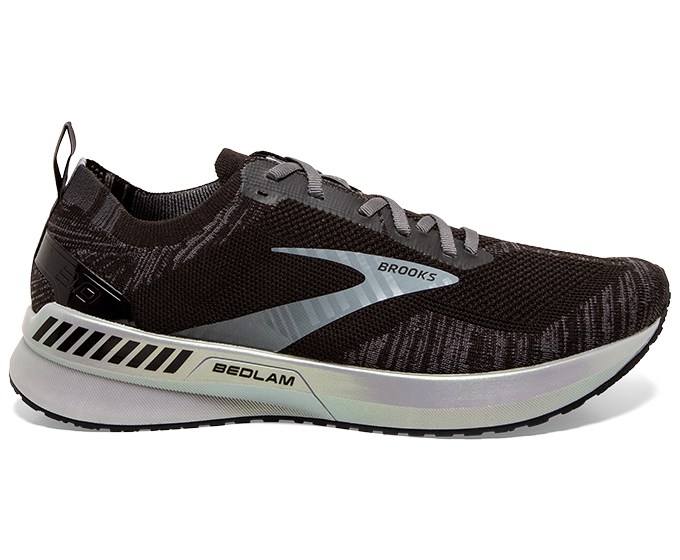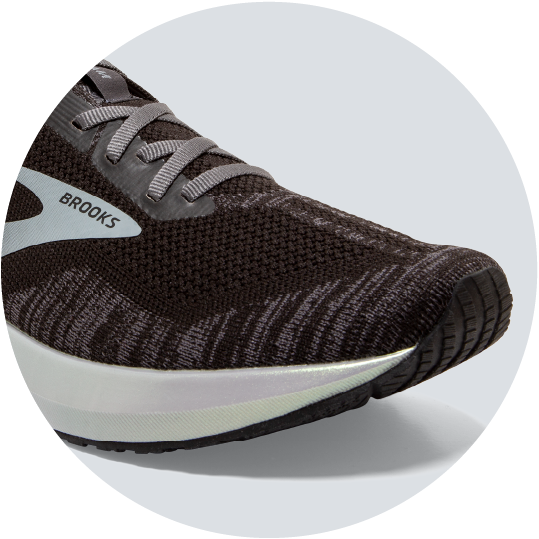 Light on your feet
Super springy
Our energy-returning DNA AMP cushioning is now 20% lighter, putting an extra spring in your stride.
Our cushioning technologies all start with DNA because they react to your unique stride.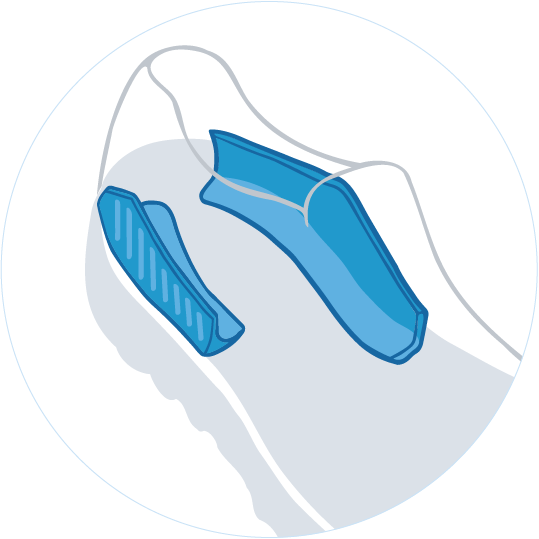 Stay in your stride
Smart support
All our running shoes prioritize comfort, but our GuideRails® technology adds support by keeping excess movement in check. So you stay in your natural stride, even when you get tired.
Did you know support doesn't just refer to arch support?

GuideRails® support aids your feet, knees, and hips. It's also lighter than our previous support systems.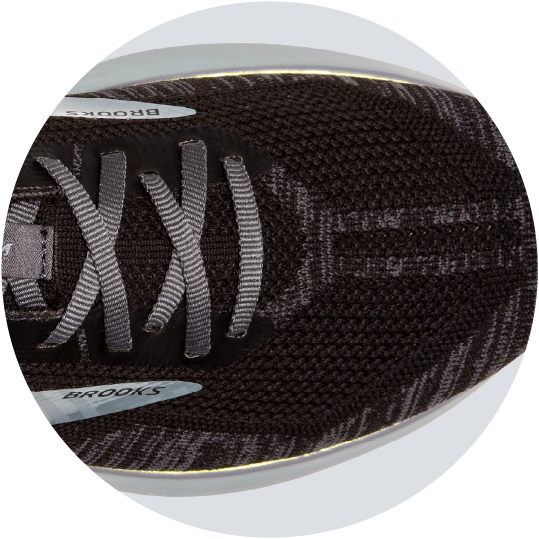 Updated comfort
Sleek fit
Enjoy more comfort with an updated Fit Knit upper that provides a closer to the foot fit. These running shoes are lighter, softer, and more breathable than before.