120310

085 - Grey/Black/Atlantis
Dig deep in this women's spikeless racing flat. With an ultralight upper and rubberized spike plate, this shoe is ready to hit the cross-country course.
Best for…
Racing
Cross-country courses
Speed
Features
Fast design
Aggressive lugs
Breathable
Made for cross country
Experience Type
Experience type
Our shoes offer different experiences based on how they feel while running: Cushion shoes offer a soft, float-like feeling, while Energize shoes offer a springy, bouncy feel. Speed shoes feel fast and lightweight — perfect for races, while Trail shoes are designed to feel stable and comfortable on off-road surface.
Cushion
Speed
Energize
Trail
Support
Support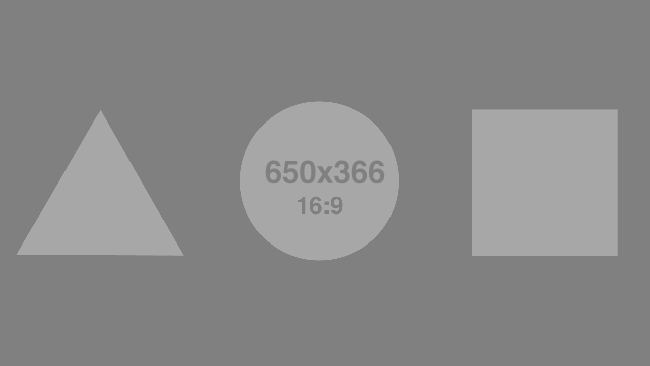 Support has to do with how much your body deviates from its natural movement pattern when you shift from a relaxed, natural state to your running stride. Our research shows that runners are generally either high deviators or low deviators. Brooks support technologies aid high deviators by guiding their body back into their natural way of moving. High deviators may prefer shoes labeled with "Support" or "Max Support." Low deviators often find that "Neutral" shoes work best for them.
Visit Site
Neutral
Support
Max Support