110319
Select Color
083 - Black/Primer/Black
Preorder
Soft gets softer in this suede version of our favorite men's walking shoe. Under the cool, modern look lies great support and slip-resistant sole.
Best for…
Max support
Walking
Everyday runs
Features
Max support
Responsive cushioning
Slip resistant
Soft suede upper
Experience Type
Experience type
Our shoes offer different experiences based on how they feel while running: Cushion shoes offer a soft, float-like feeling, while Energize shoes offer a springy, bouncy feel. Speed shoes feel fast and lightweight — perfect for races, while Trail shoes are designed to feel stable and comfortable on off-road surface.
Cushion
Energize
Speed
Trail
Support
Support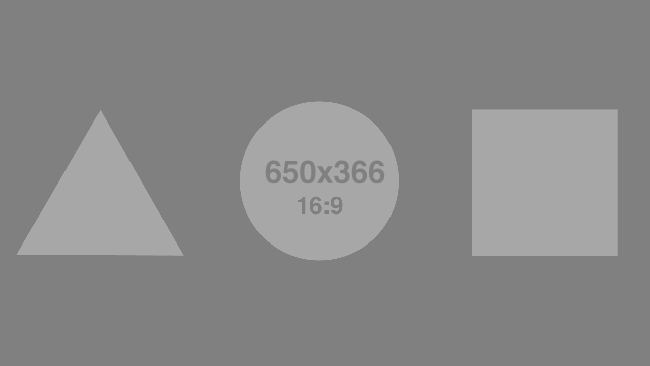 Support has to do with how much your body deviates from its natural movement pattern when you shift from a relaxed, natural state to your running stride. Our research shows that runners are generally either high deviators or low deviators. Brooks support technologies aid high deviators by guiding their body back into their natural way of moving. High deviators may prefer shoes labeled with "Support" or "Max Support." Low deviators often find that "Neutral" shoes work best for them.
Visit Site
Neutral
Support
Max Support
Slip resistant. Supportive. Now in soft suede.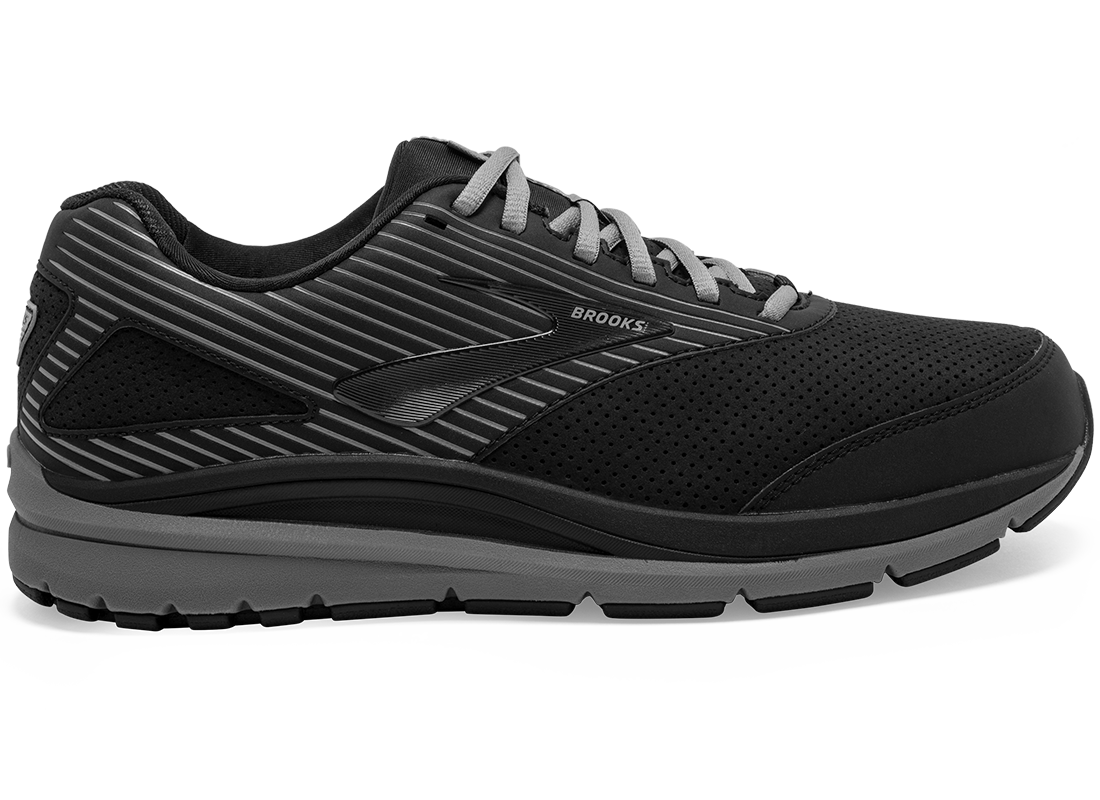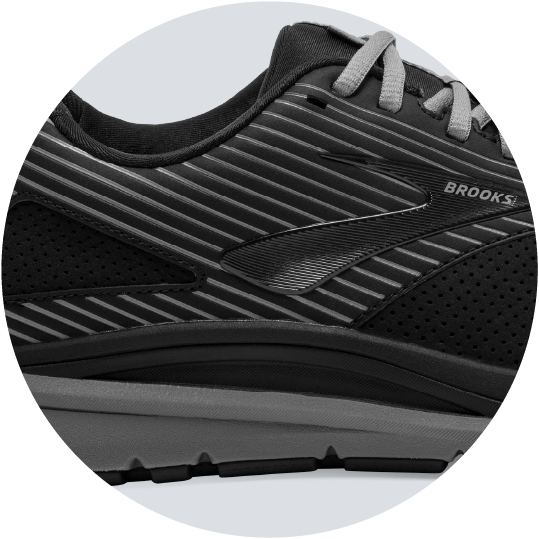 Stay in your stride
Maximum support
Get full-body support thanks to an Extended Progressive Diagonal Rollbar (PDRB) that helps you stay in your natural stride.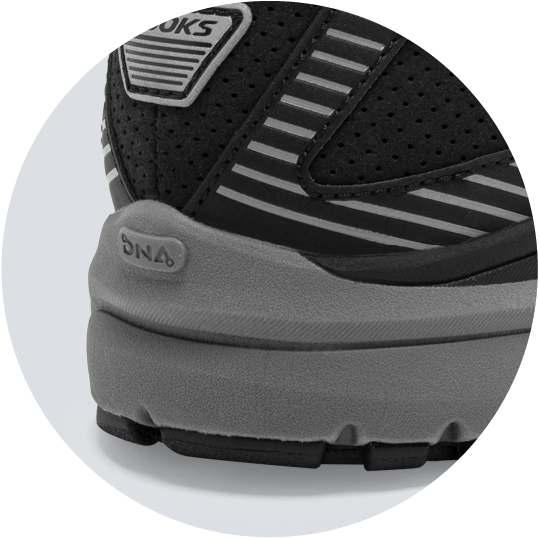 Softness with every step
All-day comfort
Our soft, responsive BioMoGo DNA cushioning provides adaptable comfort while you're in motion.
This cushioning responds to your unique stride, weight and speed.

Our cushioning technologies all start with DNA because they react to your unique stride.

Designed to reduce the impact on your joints.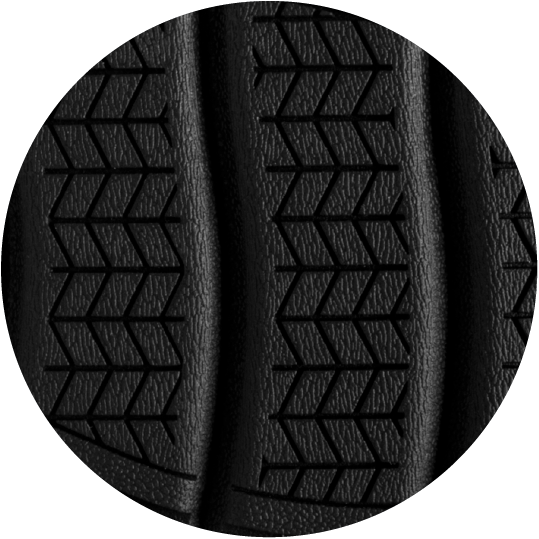 Don't break stride
Slip resistant
Move confidently in any direction. Our innovative outsole has been certified (SATRA TM144:2011) for slip resistance.