350083

Free beanie when you spend $140 or more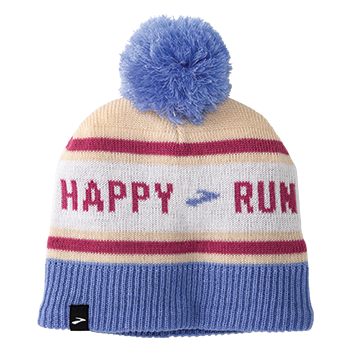 Heritage Pom Beanie - Run Happy Sand
$30 retail value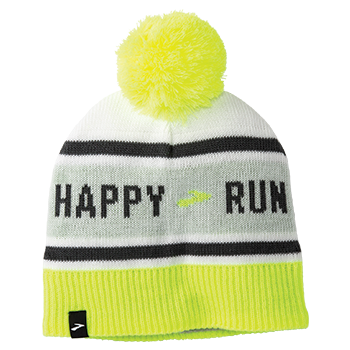 Heritage Pom Beanie - Run Happy White
$30 retail value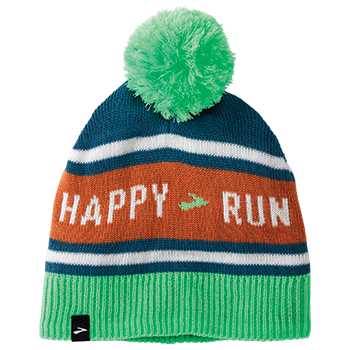 Heritage Pom Beanie - Run Happy Dark Ocean
$30 retail value
PROMOTION TERMS & CONDITIONS
Spend $140 or more in the same transaction on brooksrunning.com between 9:00 PM PT 11/28/2023 and 9:00 PM PT 12/21/2023 and receive one (1) free Heritage Pom Beanie ($30.00 value) automatically added to your cart in Checkout and shipped to the same address as your order. Limit one per person, while supplies last. No rainchecks. Valid on orders shipped to the United States only. Past purchases do not apply. If you return the qualifying item(s), please return the gift. See Terms of Use for additional terms and details, including any eligibility restrictions.
Select Color
SALE 224 - Run Raisin/Ice Blue/Copper
Preorder

Free Heritage Pom Beanie when you spend $140 or more
See Details

Free Heritage Pom Beanie when you spend $140 or more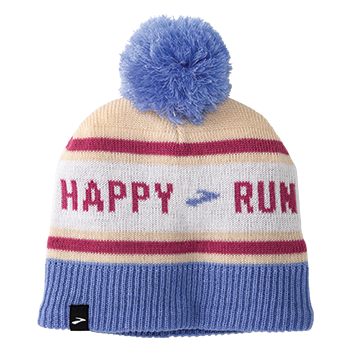 Heritage Pom Beanie - Run Happy Sand
$30 retail value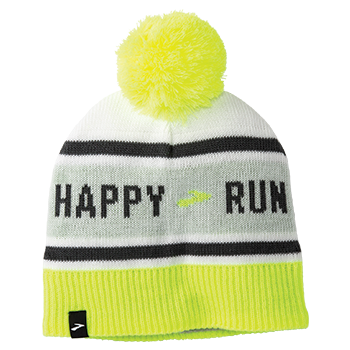 Heritage Pom Beanie - Run Happy White
$30 retail value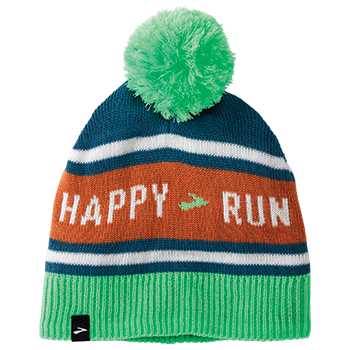 Heritage Pom Beanie - Run Happy Dark Ocean
$30 retail value
PROMOTION TERMS & CONDITIONS
Spend $140 or more in the same transaction on brooksrunning.com between 9:00 PM PT 11/28/2023 and 9:00 PM PT 12/21/2023 and receive one (1) free Heritage Pom Beanie ($30.00 value) automatically added to your cart in Checkout and shipped to the same address as your order. Limit one per person, while supplies last. No rainchecks. Valid on orders shipped to the United States only. Past purchases do not apply. If you return the qualifying item(s), please return the gift. See Terms of Use for additional terms and details, including any eligibility restrictions.
Looking for a zip-front sports bra that lets you run comfortably? You've come to the right place. Designed specifically for running, the Zip 2.0 Sports Bra features medium support and built-in molded cups that help reduce motion.
Best for…
Arm immobility/easy on off

Front Closure

Nipple coverage
Features
Medium support
Better impact protection
Easy on/off
Hand washing is ideal, but not always possible. Fasten all hooks and straps, place in a lingerie bag, and use the gentle or delicate cycle. Always line dry, and never use dryer sheets or fabric softeners—they can clog the fabric and shorten the life of the bra.
Medium support with streamlined, confident style.
Skip the sweaty struggle
Easy on & off
Secure zip-front design saves you a pre- or post-workout struggle. Updated with zipper garages at top and bottom to prevent movement and skin irritation.
Back and better than ever
Improved design
We lengthened the integrated bottom band for on-body security and support. Plus, reinforced materials in areas that work hardest — like straps and band — provide a secure feel.
Hit your stride
Medium support
This bra delivers support through our lab-proven combo of motion reduction and comfort. We engineer this bra's support by using built-in cups that encapsulate the breast to reduce motion while you run.