211428
Save an additional 15% off when you purchase the whole outfit
Buy an entire outfit from any of Brooks' Running Outfit Collections in the same transaction on brooksrunning.com from 9:00pm PT 1/12/2023 and receive fifteen percent (15%) off the entire outfit automatically applied during Checkout. See here for eligible outfits. Must purchase entire outfit in the same transaction to receive discount. While supplies last. No rainchecks. Cannot be combined with other offers, discounts, or coupons. Valid on orders shipped to the United States and Canada only. Past purchases do not apply. See here for additional terms and details, including any eligibility restrictions.
Select Color
190 - Run Summer 23
SALE
Free shipping and returns, always.
Free shipping & returns, always.
Brooks Run Happy Promise
Our goal is to make each run better than the last. The gear we offer should improve your miles. So if you're not happy with a product, then we're not happy either.
90-day trial run — our guarantee
We think you'll love our products because thousands of other runners already do. So take our gear for a 90-day test run. If you don't love it, return it for free. Really.
Our return policy
If you buy gear from us today, you have 90 days to wear it all you want and still return it if you don't love it — no shipping or re‐stocking fee. If your gear is unworn and still in original packaging, you have one year to return it to us.
Free standard shipping
All orders ship free with ground shipping. If you spend over $100, 2-day shipping is also on us. Shipping is always free for returns.
Preorder
Run your best in these comfortable running shorts. Featuring a stretchy feel and adjustable fit for miles of comfort.
Best for…
Everyday runs
A go-to option
Adjustable comfort
Breathability
Features
Range of motion
Convenient storage
Secure fit
Fit

Fit Type

Brooks running apparel is designed to move in harmony with your body. Most of our styles are semi-fitted, which means the gear follows the shape of your body but leaves some breathing room. Other styles are fitted: they hug your body and stretch to move with you. A small number of pieces in our line have a relaxed, but not baggy fit. Fit preference is totally personal!
To keep your Brooks gear looking and performing its best, machine wash separately before wearing, try not to use fabric softeners and tumble dry on low heat.
This is a carousel. Use next and Previous buttons to navigate.
Our go-to for great runs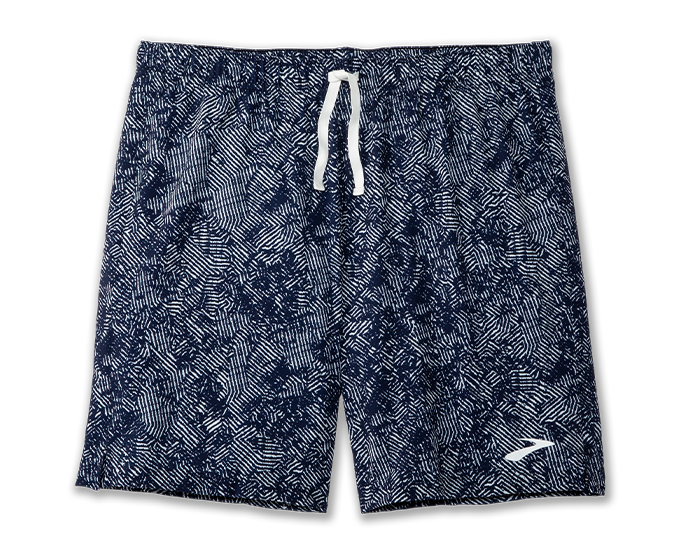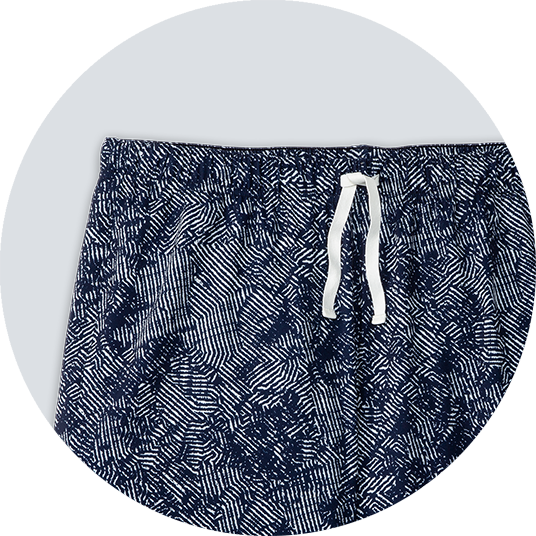 Free & flexible
Range of motion
Stretch fabric and side splits let your legs enjoy full range of motion.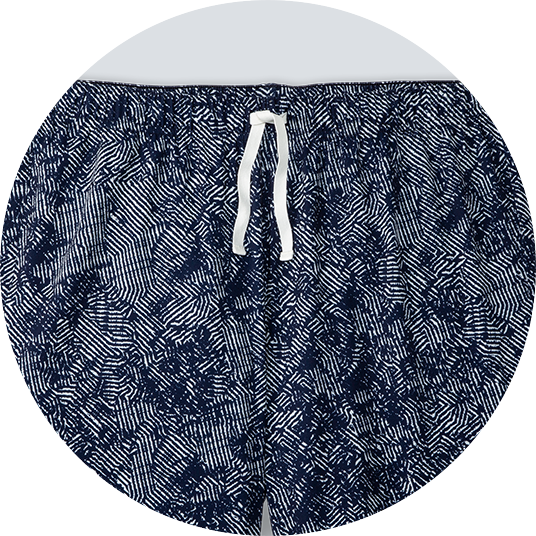 Let's talk pockets
Convenient storage
Liner pocket fits a key or other small essentials.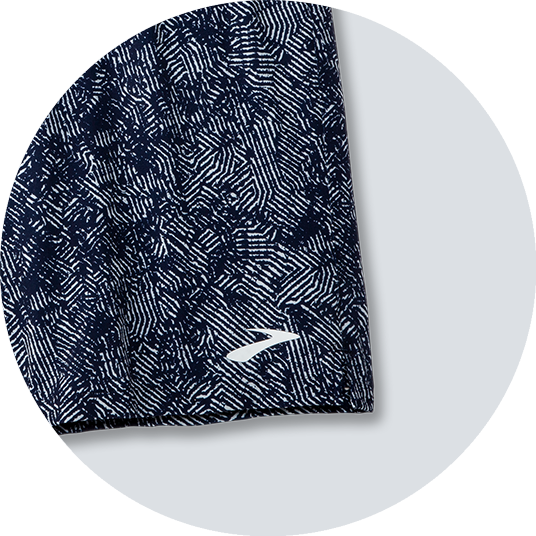 Comfort zone
Secure fit
Use the drawcord to adjust the waistband.