120345

Select Color
SALE 520 - Lavender/Astral/Coral
Preorder
Looking for lightweight speed? With new, lighter cushioning, the Launch 8 offers a fast, fun ride without sacrificing softness or durability.
Best for…
Roads
Everyday runs
Speed workouts
Features
Lightweight cushion
Quick transitions
Extra breathable
Experience
Experience type
All Brooks shoes have cushioning, but how it feels can vary across categories and individual shoe styles. For example, the Levitate and Revel, both within the Energize category, offer different levels of of springy cushioning: max spring in the Levitate, more balanced in the Revel. What you choose is totally up to your preference, as each one delivers lab- and runner-tested performance for every mile of your run.

Still not sure if this shoe is the right experience for you?
Try our Shoe Finder
Cushion
Energize
Speed
Trail
Experience level
Experience level
Within any experience category, different shoes have varying levels of that experience: some may have a little less, while others have an amplified experience. For example, within Cushion, the Ghost offers soft, balanced cushioning whereas the Glycerin provides super soft cushioning.
Support
Choose your support
Your body naturally likes to move in one way. Deviation is how much that movement changes when you go for a run.


Neutral
Low deviators may find that shoes designated "neutral" work best for them.
Support
Runners with high deviation benefit from Brooks' support technologies and may want to look for a shoe designated "support".
You may have deviation if:
You freqently get the same injury
You pronate or supinate
Toes point in or out when you walk
You feel unstable when you balance on one leg
Hand pressure increases or decreases when you squat with feet together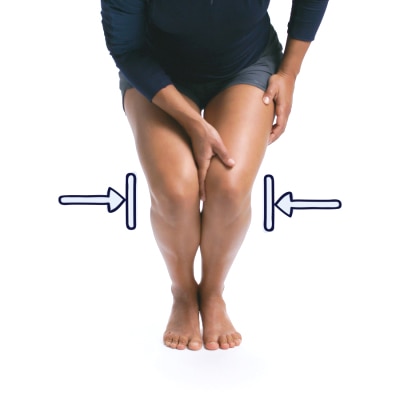 Still unsure? Take our 5 minute quiz:
Try our Shoe Finder
Neutral
Support
Max support
Go fast. Have fun.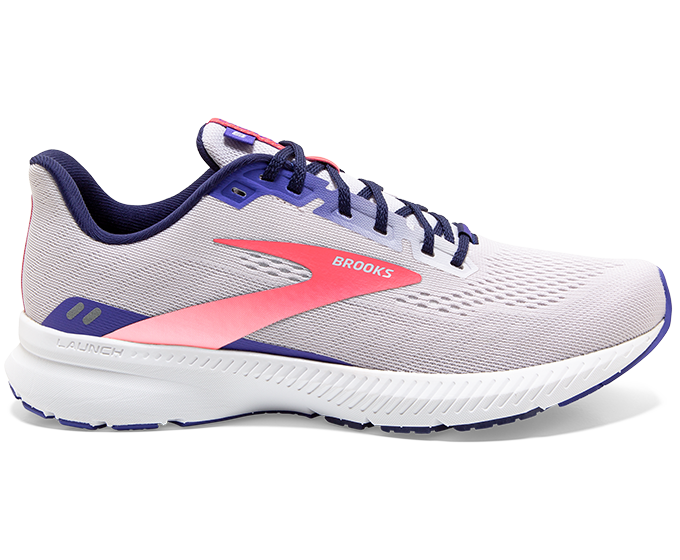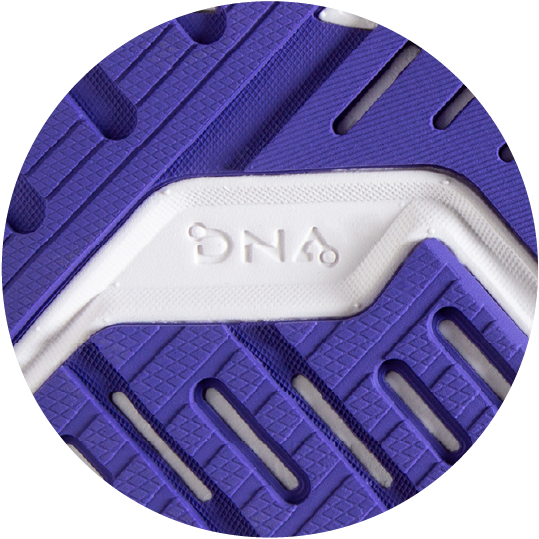 Comfort at high speed
Lightweight cushioning
Our dynamic BioMoGo DNA midsole provides the cushioning you need without weighing you down.
BioMoGo DNA cushioning adapts to your stride, weight, and speed to help reduce impact on your joints.

Our cushioning technologies all start with DNA because they react to your unique stride.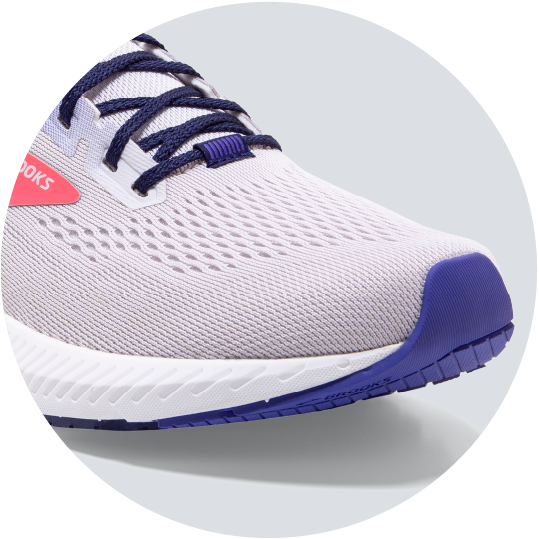 Keep up your momentum
Quick transitions
Air-injected rubber at the front of the outsole grips the surface and propels you forward.
We use air-injected rubber because it's lighter and more flexible than traditional rubber.

Quick transitions help reduce your ground contact times, keeping your stride quick and efficient.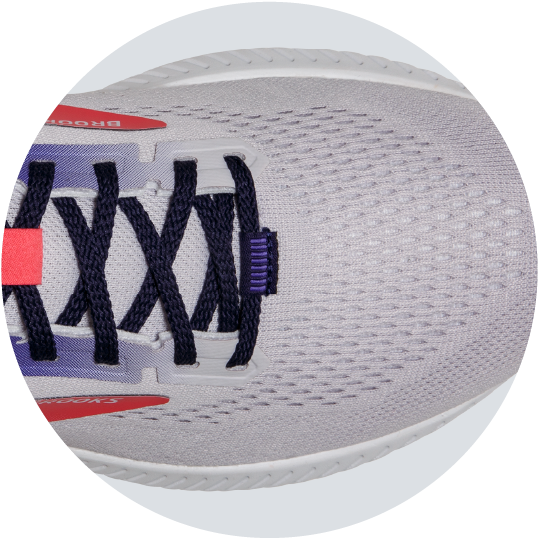 Built-in breeze
Extra breathable
A new air mesh upper helps you stay cool while providing a snug-yet-secure fit.
Did you know that air mesh can be key in wicking away sweat and preventing blisters?
Origin stories: the Launch
Famous — or infamous? — for bold colors and eye-catching styles, the Launch was introduced in the spring of 2009 as a lightweight neutral trainer with a little extra softness. The name was inspired by our Hanson's pro team, who would meet at a boat launch to start workouts around a lakefront path. Despite a brief absence from 2012-2014, the Launch was so loved that in 2015, after a vocal group of runners called for the shoe's return, we introduced the Launch 2.
The Launch continues to keep runners moving fast and light on their feet, now with the option of support.