120316
Discover your inner mountain goat. This updated women's trail shoe offers a plush feel with lightweight cushioning. Sticky traction helps keep you on your feet.
Best for…
Trail runs
Long or ultra runs
Traction
Features
Adapts to terrain
Soft cushioning
TrailTack Traction
Experience
Experience type
All Brooks shoes have cushioning, but how it feels can vary across categories and individual shoe styles. For example, the Levitate and Revel, both within the Energize category, offer different levels of of springy cushioning: max spring in the Levitate, more balanced in the Revel. What you choose is totally up to your preference, as each one delivers lab- and runner-tested performance for every mile of your run.

Still not sure if this shoe is the right experience for you?
Try our Shoe Finder
Cushion
Speed
Energize
Trail
Support
Choose your support
Your body naturally likes to move in one way. Deviation is how much that movement changes when you go for a run.

Neutral
Low deviators may find that shoes designated "neutral" work best for them.

Support
Runners with high deviation benefit from Brooks' support technologies and may want to look for a shoe designated "support".

You may have deviation if:
You freqently get the same injury
You pronate or supinate
Toes point in or out when you walk
You feel unstable when you balance on one leg
Hand pressure increases or decreases when you squat with feet together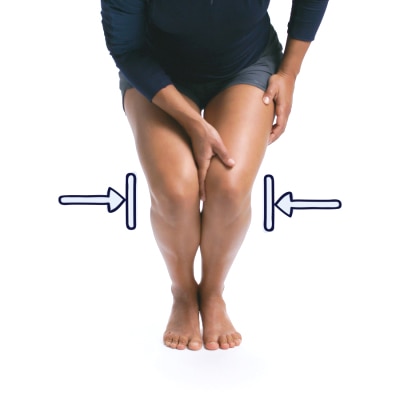 Still unsure? Take our 5 minute quiz:
Try our Shoe Finder
Neutral
Support
Max support