111 - White/Silver/Nightlife
We want all runners to love their gear. So take our gear for a 90-day test run. If you don't love it, return it for free. Really. Have more questions? Get all the details .
Free shipping & returns, always.
Brooks Run Happy Promise
Our goal is to make each run better than the last. The gear we offer should improve your miles. So if you're not happy with a product, then we're not happy either.

90-day trial run — our guarantee
We think you'll love our products because thousands of other runners already do. So take our gear for a 90-day test run. If you don't love it, return it for free. Really.

Our return policy
If you buy gear from us today, you have 90 days to wear it all you want and still return it if you don't love it — no shipping or re‐stocking fee. If your gear is unworn and still in original packaging, you have one year to return it to us.

Always free shipping
All orders ship free with ground shipping. If you spend over $100, 2-day shipping is also on us. Shipping is always free for returns.
Ready to race? The ultralight Hyperion Elite 2 is our fastest shoe and keeps you in your preferred motion path, allowing you to run faster for longer.
Best for…
Racing
Speedy runs
Road running
Soft cushioning
Features
Ultralight cushioning
Energy savings
Fast transitions
Reduces fatigue
Experience Type
Experience type
All Brooks shoes have cushioning, but how it feels can vary across categories and individual shoe styles. For example, the Levitate and Revel, both within the Energize category, offer different levels of of springy cushioning: max spring in the Levitate, more balanced in the Revel. What you choose is totally up to your preference, as each one delivers lab- and runner-tested performance for every mile of your run.

Still not sure if this shoe is the right experience for you?
Try our Shoe Finder
Cushion
Speed
Energize
Trail
Experience Level
Experience level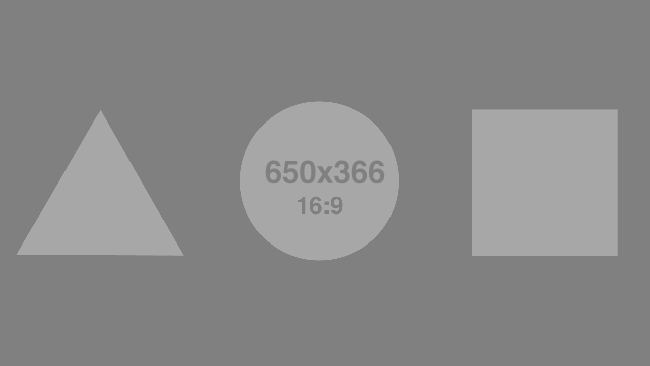 Global Running Day is a worldwide celebration of running that encourages everyone to get moving. It doesn't matter how fast you run or how far you go—what's important is that you take part, and how you do it is up to you.
Visit Site
Least Cushion
Less Cushion
Neutral Cushion
More Cushion
Most Cushion
Fast
Faster
Fastest
Least Springy
Less Springy
Neutral Springy
More Springy
Most Springy
Light Trail
Mountain Trail
Ultra Trail
Neutral
Support
Max Support
Ultrafast. Ultralight. Ready to race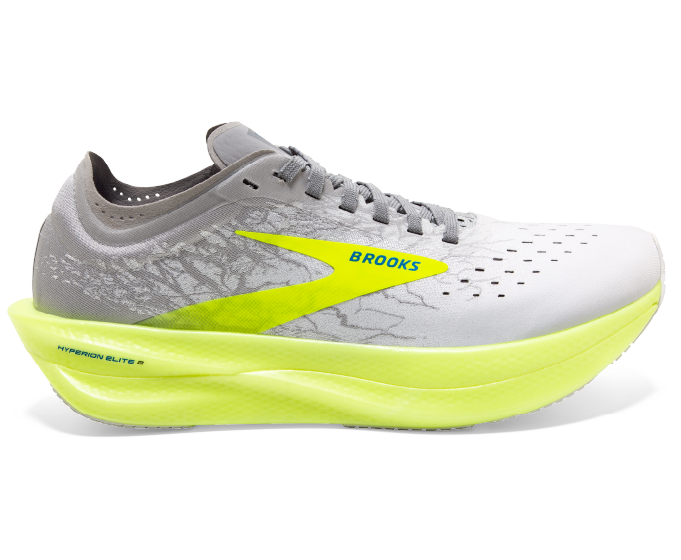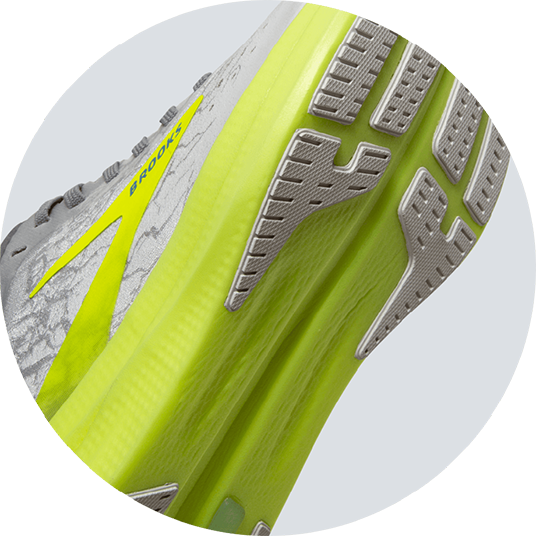 Always pushing, never settling.
Ultralight cushioning
Our updated nitrogen-infused DNA FLASH midsole balances its ultra-lightweight material with energy return and durability for long-lasting speed.
DNA FLASH is our lightest, fastest cushioning and is built to last 200-400 miles.

Our cushioning technologies all start with DNA because they react to your unique stride.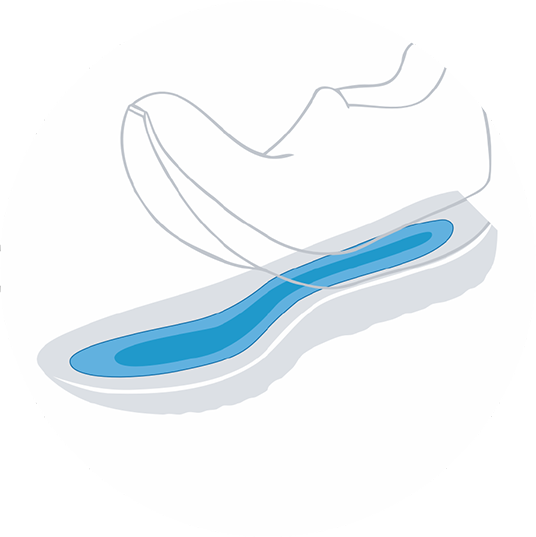 Your best stride, every stride.
Energy savings
A relatively broad midsole and our unique carbon fiber propulsion plate work together to keep the runner in their preferred motion path, saving energy to help you run faster for longer.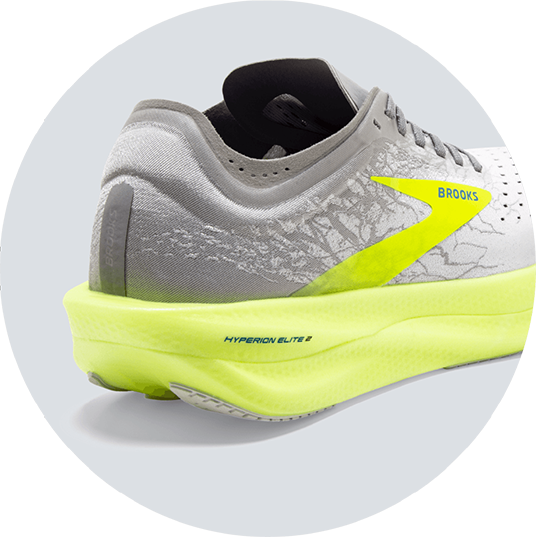 Rapid reactions
Fast transitions
Our Rapid Roll technology — the curved sculpting of the heel and toe of the midsole — combined with the carbon fiber plate is constructed to propel you forward with effortless speed.
This is a carousel. Use next and previous buttons to navigate.