1203172A010.080

010 - Black/Coral/White
We want all runners to love their gear. So take our gear for a 90-day test run. If you don't love it, return it for free. Really. Have more questions? Get all the details .
Free delivery and returns, always.
Brooks Run Happy Promise
Our goal is to make each run better than the last. The gear we offer should improve your miles. So if you're not happy with a product, then we're not happy either.

90-day trial run — our guarantee
We think you'll love our products because thousands of other runners already do. So take our gear for a 90-day test run. If you don't love it, return it for free. Really.

Our return policy
If you buy gear from us today, you have 90 days to wear it all you want and still return it if you don't love it — no delivery or re‐stocking fee. If your gear is unworn and still in original packaging, you have one year to return it to us.

Always free delivery
All orders are delivered free with ground delivery. If you spend over $100, 2-day delivery is also on us. Returns are always free.
Get closer to running on clouds. With added stretch in the upper and super-soft cushioning, this women's running shoe is the final word on comfort.
Best for…
Cushion
Long runs
Road running
Features
Super soft cushioning
Smooth transitions
Plush fit
Experience Type
Experience type
Our shoes offer different experiences based on how they feel while running: Cushion shoes offer a soft, floaty feeling, while Energize shoes offer a springy, bouncy feel. Speed shoes feel fast and lightweight – perfect for races, while Trail shoes are designed to feel stable and comfortable on off-road surfaces.
Cushion
Speed
Energize
Trail
Support
Support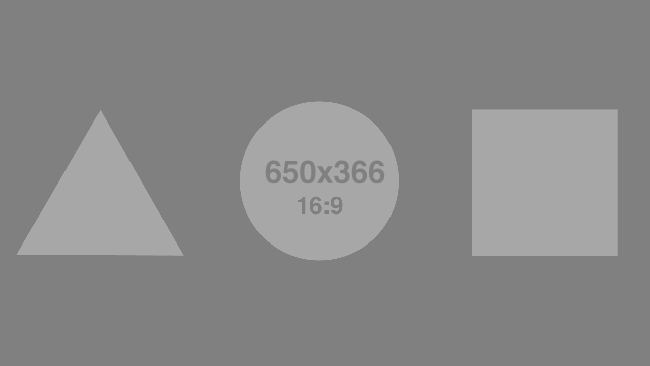 Support has to do with how much your body deviates from its natural movement pattern when you shift from a relaxed, natural state to your running stride. Our research shows that runners are generally either high deviators or low deviators. Brooks support technologies aid high deviators by guiding their body back into their natural way of moving. High deviators may prefer shoes labeled with "Support" or "Max Support." Low deviators often find that "Neutral" shoes work best for them.
Visit Site
Neutral
Support
Max Support
Go all in on softness and comfort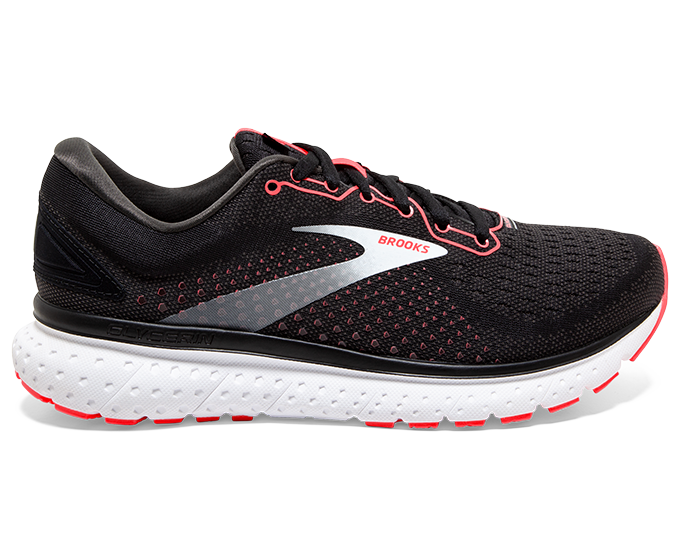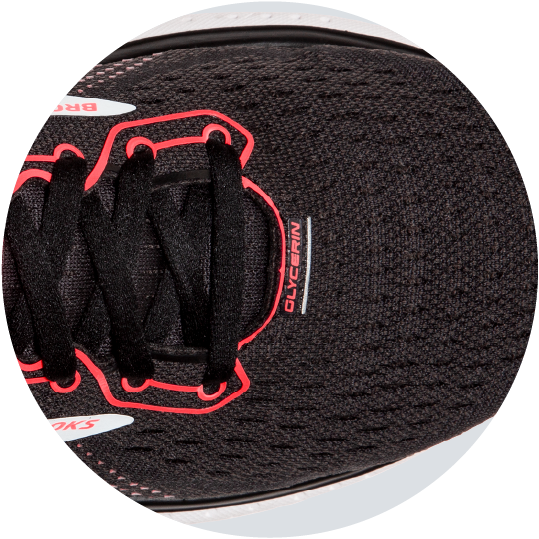 Comfort on all sides
Plush fit
The combination of BioMoGo DNA cushioning with our super soft DNA LOFT cushioning creates a smooth, balanced feel underfoot.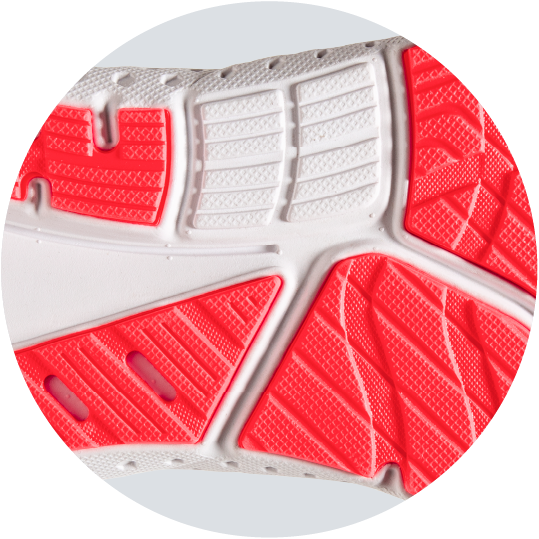 Easy does it
Smooth transitions
A soft DNA LOFT transition zone in the middle of the shoe makes moving from heel to toe feel extremely soft and smooth.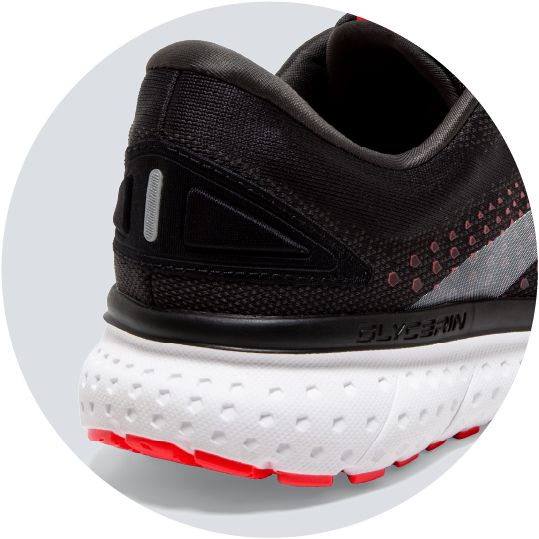 Your feet will thank you
Super soft cushioning
Treat your feet to extreme softness underfoot. Thanks to the updated midsole and outsole that allow for an increase in DNA LOFT.
DNA LOFT provides more underfoot softness without decreasing responsiveness or durability during your run.

Our cushioning technologies all start with DNA because they react to your unique stride.

OrthoLite® sockliner provides premium step-in comfort.