110364

Web Deals 055 - Black/Vivid Blue/Persimmon Orange
With soft cushioning and smooth transitions, the Trace keeps you focused on your run.
Best for…
New runners
Roads
Everyday runs
Features
Adaptive cushioning
Smooth transitions
Breathable upper
Experience Type
Experience type
Our shoes offer different experiences based on how they feel while running: Cushion shoes offer a soft, float-like feeling, while Energize shoes offer a springy, bouncy feel. Speed shoes feel fast and lightweight — perfect for races, while Trail shoes are designed to feel stable and comfortable on off-road surface.
Cushion
Speed
Energize
Trail
Support
Support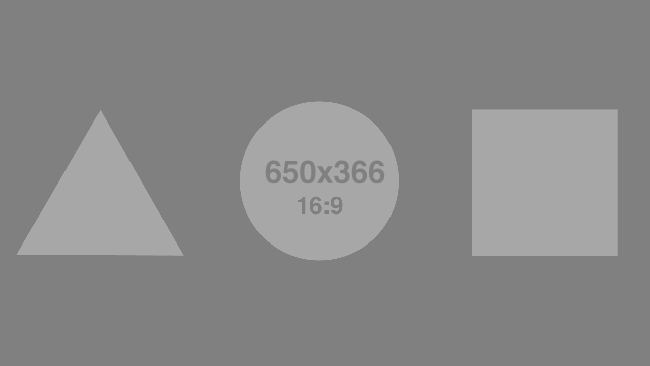 Support has to do with how much your body deviates from its natural movement pattern when you shift from a relaxed, natural state to your running stride. Our research shows that runners are generally either high deviators or low deviators. Brooks support technologies aid high deviators by guiding their body back into their natural way of moving. High deviators may prefer shoes labeled with "Support" or "Max Support." Low deviators often find that "Neutral" shoes work best for them.
Visit Site
Neutral
Support
Max Support
A soft, smooth intro to performance running shoes.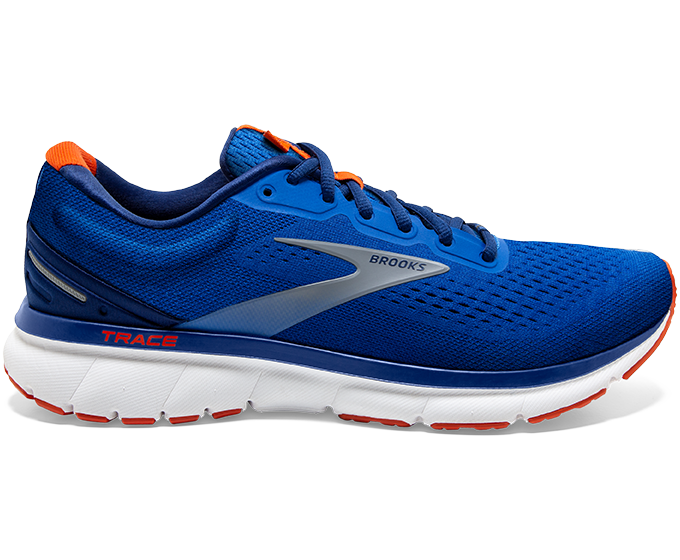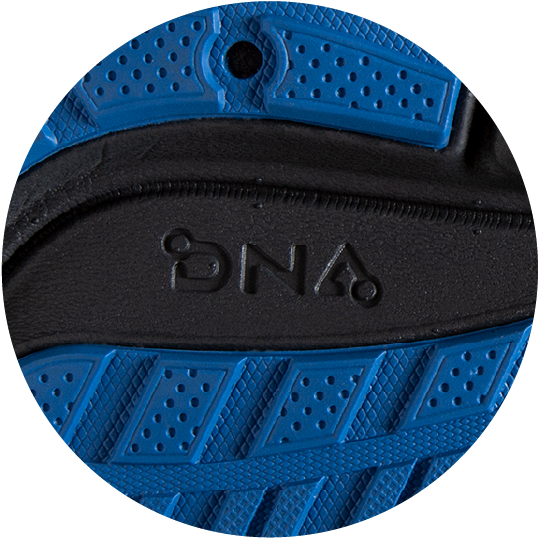 Responds to your unique stride
Adaptive cushioning
Don't be afraid to ramp things up. Our uniquely designed BioMoGo DNA adapts to your stride, weight, and speed to absorb more impact.
BioMoGo DNA also works with the outsole to adapt to changing terrain.

And best of all, this lightweight material delivers comfort without weighing you down.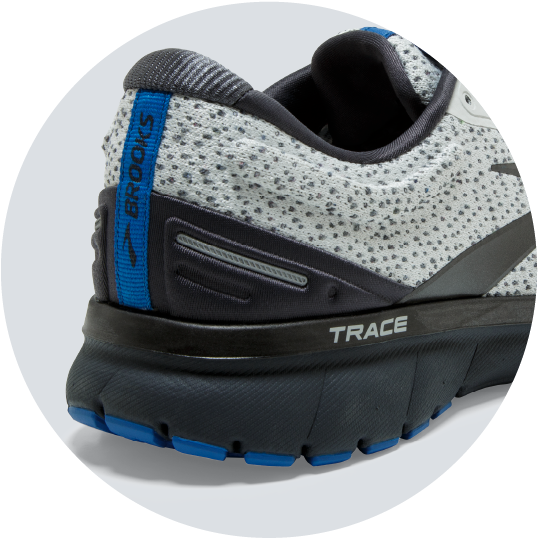 All smoothness, all the time.
Smooth transitions
A system of shock absorbers (our Segmented Crash Pad) helps ease every part of your landing from heel to toe. This means each stride comes with less impact and more efficiency.
No matter how you land, you get extra cushioning where you need it most.

Stay comfortable even when you pick up the pace.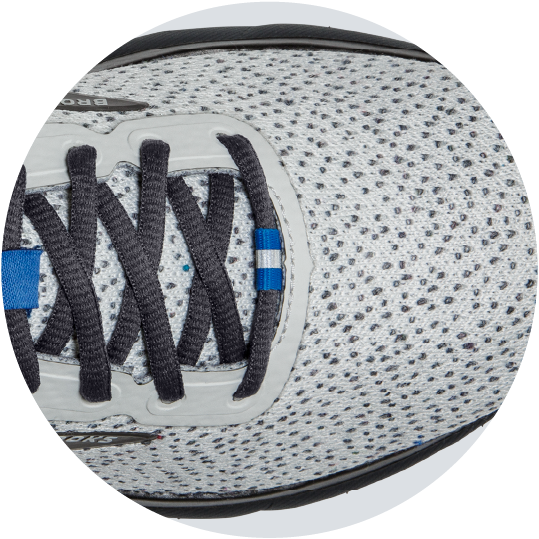 Keep cool & carry on
Breathable upper
Engineered mesh stretches for a roomy-yet-secure fit and allows for more air flow. So there's no need to choose between snug and breathable.
This helps keep your feet at a cool temperature even on hot days.

Mesh material also allows moisture to escape and makes the shoe even lighter.