120262

Save 15% on shorts with any shoe purchase
Buy any Brooks shoe on brooksrunning.com between 9pm PT 07/31/2022 and 9:00pm PT 08/31/2022 and receive fifteen percent (15%) off Brooks shorts purchased in the same transaction. Discount is automatically applied during Checkout. While supplies last. No rainchecks. Cannot be combined with other offers, discounts, or coupons. Valid on orders shipped to the United States only. Past purchases do not apply. See https://www.brooksrunning.com/en_us/terms-of-use/ for additional terms and details, including any eligibility restrictions.
684 - Pink/Pink/White
Running is even better when you mix it up. Light and flexible, this women's shoe is made for the run, weight room and everything else that makes you a stronger runner.
Best for…
Road running
Indoor workouts
Flexibility
Features
Lightweight
Adaptive cushioning
Flexible sole
Support
Choose your support
Your body naturally likes to move in one way. Deviation is how much that movement changes when you go for a run.

Neutral
Low deviators may find that shoes designated "neutral" work best for them.

Support
Runners with high deviation benefit from Brooks' support technologies and may want to look for a shoe designated "support".

You may have deviation if:
You freqently get the same injury
You pronate or supinate
Toes point in or out when you walk
You feel unstable when you balance on one leg
Hand pressure increases or decreases when you squat with feet together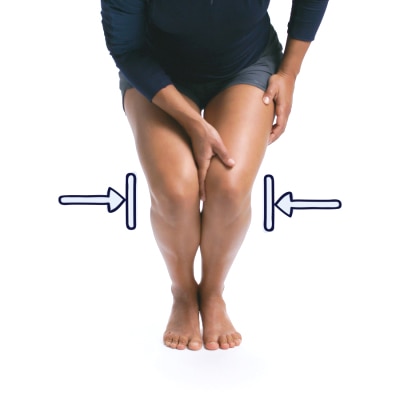 Still unsure? Take our 5 minute quiz:
Try our Shoe Finder
Neutral
Support
Max support