211376
Free gift with $130 purchase
Spend $130 or more between 11/30/21 and 12/15/21 on brooksrunning.com and get a free Run Merry Tempo Knit in Crew or Tiger Tail Massage-on-a-Rope. Offer valid while supplies last. Minimum purchase is pre-tax and excluding shipping and handling. Limit one gift per person. See details.
086 - Heather Ash/Go Go Go
Every runner needs a simple long-sleeve t-shirt they can trust on the run. This comfy layer not only wicks away sweat and dries quickly, it's also sustainably made.
Best for…
All day wear
Layering
Seasonal graphics
Features
Soft fabric
Quick drying
Sustainably made
Fit

Fit Type

Brooks running apparel is designed to move in harmony with your body. Most of our styles are semi-fitted, which means the gear follows the shape of your body but leaves some breathing room. Other styles are fitted: they hug your body and stretch to move with you. A small number of pieces in our line have a relaxed, but not baggy fit. Fit preference is totally personal!
Do Not Use Fabric Softeners, Wash Darks Separately, Wash Separately Before Wearing
Holiday cheer that's just your speed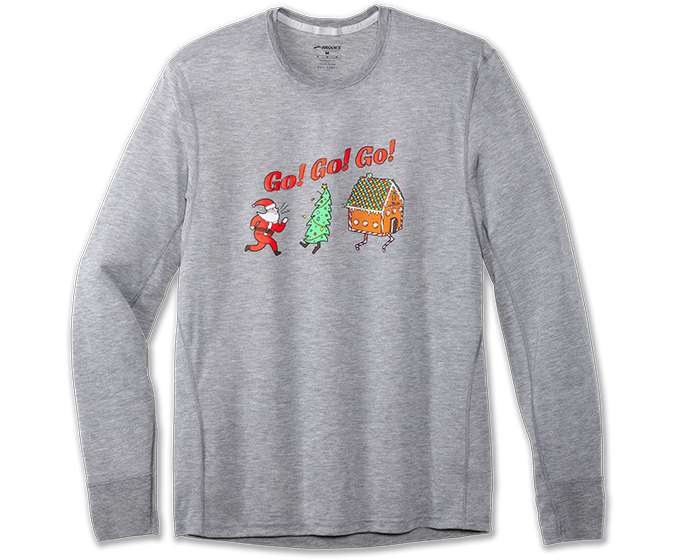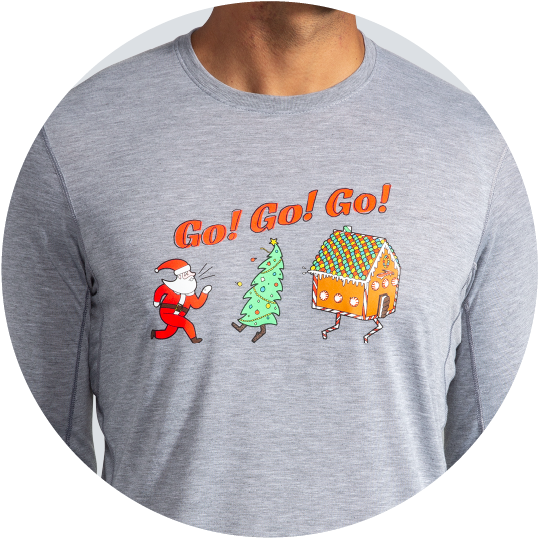 Upgraded classic
Modern fit
This tee is designed to go the distance. The new ribbing around the neckline prevents the fabric from stretching out.
Thumbholes for stay-put fit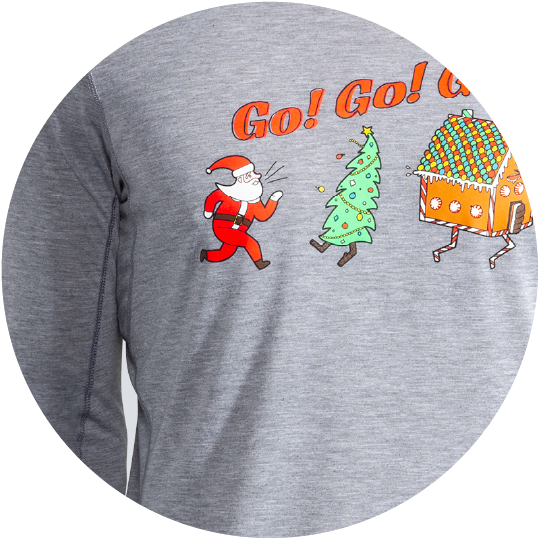 Hard run? No sweat.
Quick drying
The sweat-wicking, quick-drying fabric keep you comfortable during your workout.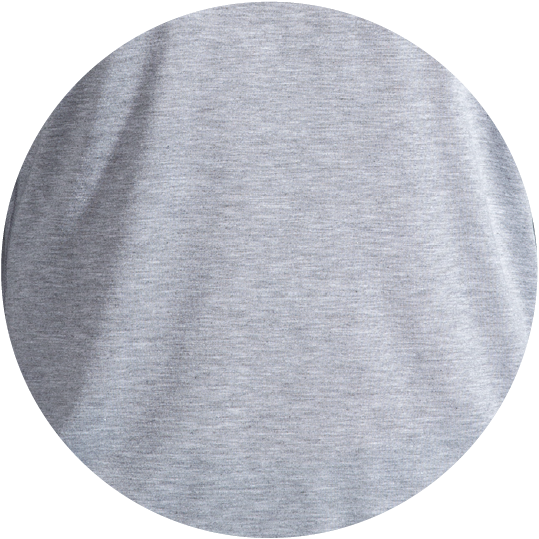 Earth-friendly design
Sustainably made
This top just keeps getting better. It's made from 88% recycled materials for lighter environmental impact.