120344

Select Color
623 - Barberry/Purple/Calypso
Preorder
APMA Seal of Acceptance
APMA Seal of Acceptance
The American Podiatry Medical Association (APMA) Seal of Acceptance recognizes products that promote good foot health. At Brooks, products across seven of our key franchises feature the APMA Seal of Acceptance. This Achievement highlights our leadership in biomechanical research for runners and anyone who spends extended time on their feet.
Super soft cushion meets unstoppable support. With DNA LOFT and built-in GuideRails® support, this shoe delivers the ultimate in comfort for your run. Glycerin GTS is the new Transcend.
Best for…
Support
Roads
All-day comfort
Features
Smart support
Super soft cushion
Smooth transitions
Soft. Supportive. Super comfy.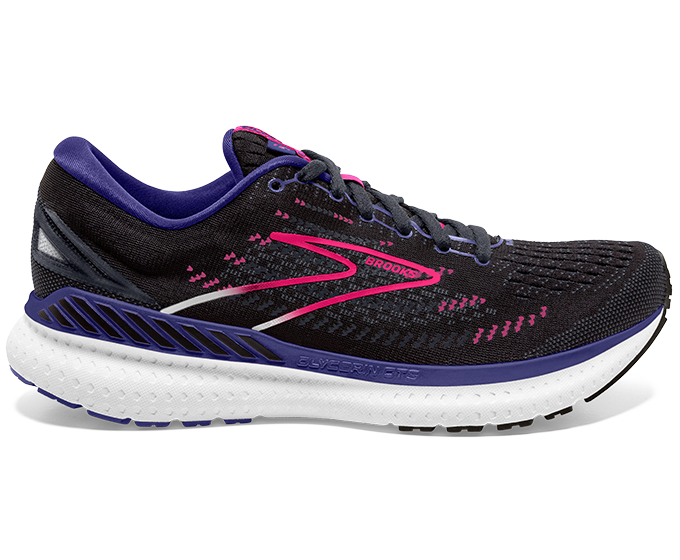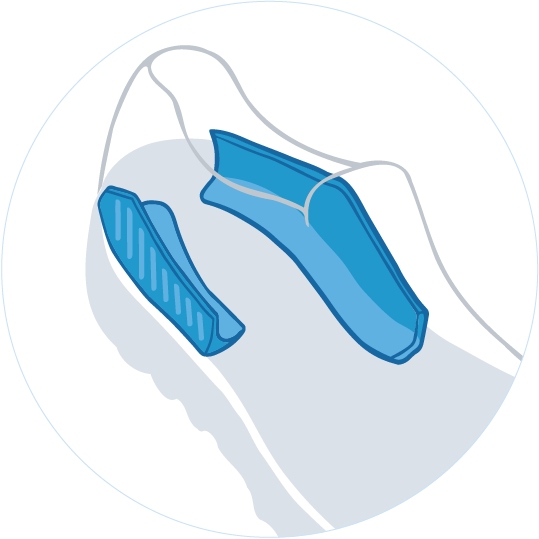 Stay in your stride
Smart support
All our running shoes prioritize comfort, but our GuideRails® technology adds support by keeping excess movement in check. So you stay in your natural stride, even when you get tired.
Did you know support doesn't just refer to arch support?

GuideRails® support aids your feet, knees, and hips.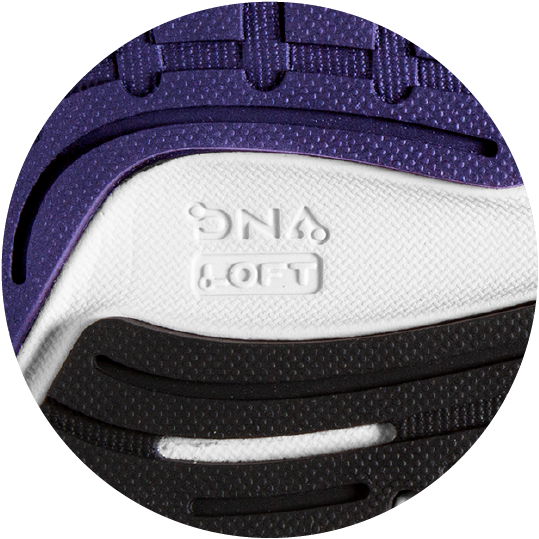 Underfoot comfort
Super soft cushion
Our softest cushioning is called DNA LOFT. We designed it to feel super soft under your feet, yet still durable and responsive. And did we mention that it's lighter than ever?
Super soft, but never too squishy.

Our cushioning technologies all start with DNA because they react to your unique stride.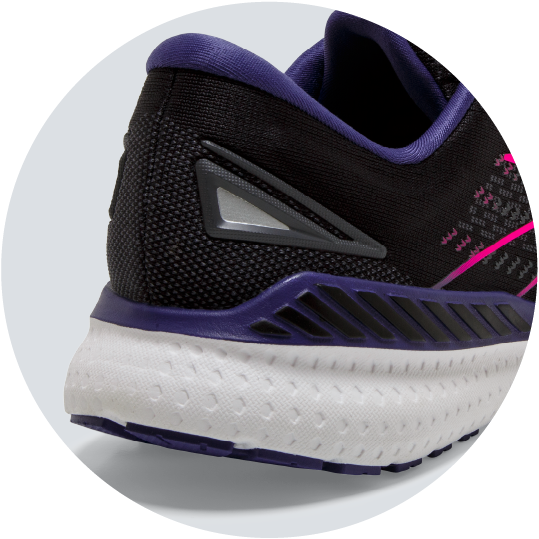 All smoothness, all the time.
Smooth transitions
We kept plenty of that super soft cushioning in the middle of the shoe, so going from heel to toe feels incredibly soft and smooth as you run.
No matter how your foot strikes the ground, smooth transitions ensure comfort.

If we got it right, you shouldn't even notice transitions.
Origin stories: the Glycerin
The story of the Glycerin begins in the late 1990s — the name was actually inspired by the song "Glycerine" by the English band Bush. From early HydroFlow, to our newest nitrogen-infused DNA LOFT v3, the Glycerin always features our most innovative cushion tech.
The newest version gives runners ultimate softness underfoot in every stride thanks to the specialized nitrogen-infusion process used to create DNA LOFT v3. As we continue to grow options through support and fit, we see the Glycerin line continuing to be a favorite among runners.