120361

Select Color
Web Deals 555 - Lilac/Ebony/Black
We want all runners to love their gear. So take our gear for a 90-day test run. If you don't love it, return it for free. Really. Have more questions? Get all the details .
Free* standard shipping & returns, always.
Brooks Run Happy Promise
Our goal is to make each run better than the last. The gear we offer should improve your miles. So if you're not happy with a product, then we're not happy either.
90-day trial run — our guarantee
We think you'll love our products because thousands of other runners already do. So take our gear for a 90-day test run. If you don't love it, return it for free. Really.
Our return policy
If you buy gear from us today, you have 90 days to wear it all you want and still return it if you don't love it.

Free standard shipping
Free* standard shipping on all orders over € 75. Orders under €75 are charged a €5 shipping fee. Returns are always for free.
Preorder
Add style to your run without sacrificing performance. The women's Revel 5 features a sleek knit upper paired with responsive cushioning for a modern look and a springy ride.
Sustainability

Running Responsibly

We are committed to a long-term, science-based approach to sustainability. We know it's time to think bigger about the impact our products and their full life cycle have on people and the planet.

Percentage of recycled content

This metric refers to the percentage of material by weight that has been recycled from post- or pre-consumer sources.

Number of plastic bottles

Our roadmap to use recycled raw materials initially focuses on post-consumer sources, such as plastic bottles.
With help from our suppliers, we calculate the number of plastic bottles used to make a size medium of each product.
51.2 %
Recycled materials in the upper
7.2
Plastic bottles diverted from landfills
Best for…
Road running
Training
Indoor workouts
Features
Sleek & streamlined
Responsive ride
Quick transitions
Experience Type
Experience type
Our shoes offer different experiences based on how they feel while running: Cushion shoes offer a soft, float-like feeling, while Energize shoes offer a springy, bouncy feel. Speed shoes feel fast and lightweight — perfect for races, while Trail shoes are designed to feel stable and comfortable on off-road surface.
Cushion
Speed
Energize
Trail
Support
Support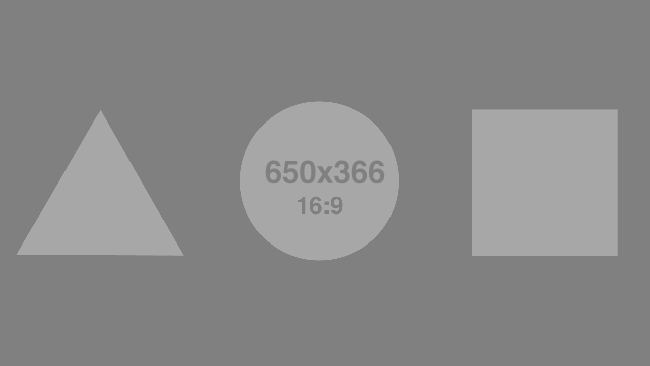 Support has to do with how much your body deviates from its natural movement pattern when you shift from a relaxed, natural state to your running stride. Our research shows that runners are generally either high deviators or low deviators. Brooks support technologies aid high deviators by guiding their body back into their natural way of moving. High deviators may prefer shoes labeled with "Support" or "Max Support." Low deviators often find that "Neutral" shoes work best for them.
Visit Site
Neutral
Support
Max Support
All-day performance with a kick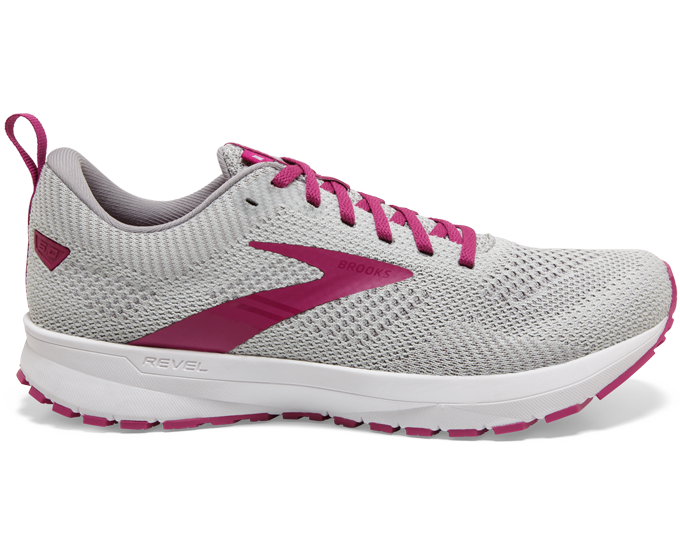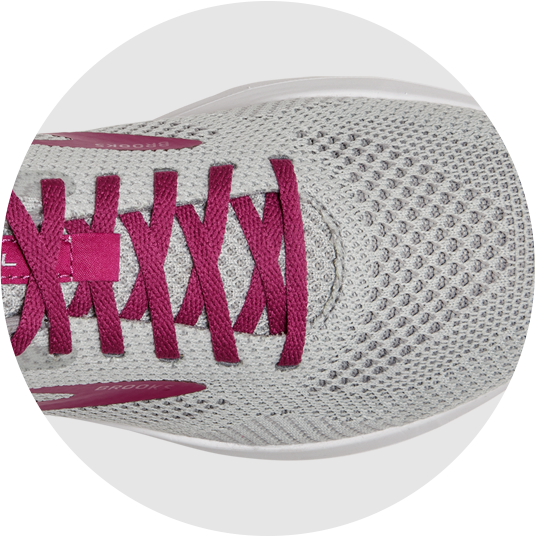 New streamlined look
Sleek upper
An updated Fit Knit construction offers a secure, distraction-free fit — on or off the run.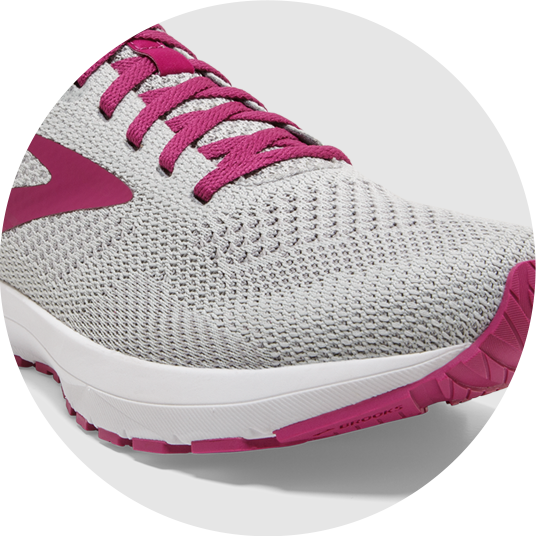 Spring forward
Responsive ride
Lightweight BioMoGo DNA cushioning combines with the Green Rubber outsole to create a springy feel.
Our cushioning technologies all start with DNA because they react to your unique stride.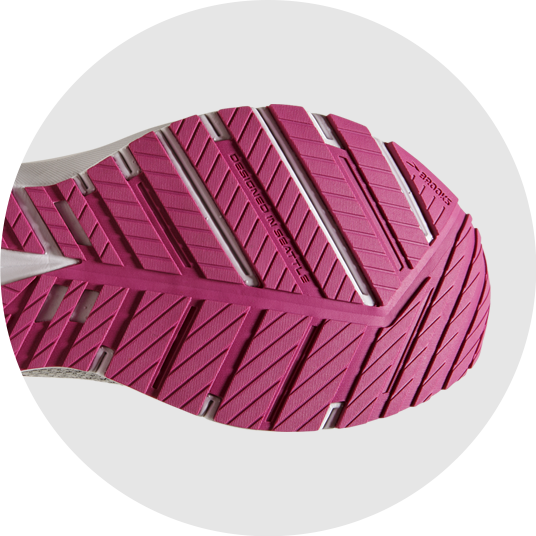 Keep up your momentum
Quick transitions
An updated arrow-point pattern in the outsole lets your foot move from heel to toe quickly.
Quick transitions help reduce your ground contact times, keeping your stride quick and efficient.